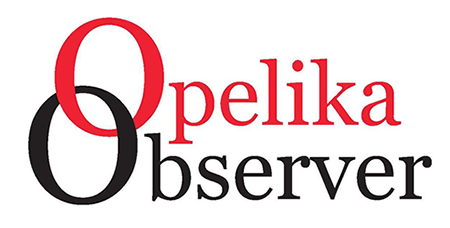 Courtesy of Sen. Doug Jones Press Office
U.S. Sen. Doug Jones of Alabama issued the following statement on the news of Supreme Court Justice Ruth Bader Ginsburg's death:
"This news is a devastating loss for our country and for all those who have been inspired by the inimitable Justice Ginsburg during her long and historic career. Justice Ginsburg led a life guided by principle and filled with purpose. A true trailblazer in the legal field in her own right, she inspired generations of young women to reach for heights that previously felt impossible. Through her quiet dignity, her willingness to bridge political divides, and her steady pursuit of justice, she was a standard-bearer for positive leadership.
"Her bold dissents in the Ledbetter v. Goodyear Tire & Rubber Co. and Shelby County v. Holder cases are particularly meaningful to me, and to so many in Alabama and across the country. She stood for what was right and for the constitutional principles of equality and democracy that she held dear, even if it meant she was in the minority on the Court. As only the second woman to ever serve on the Court, she made full use of her opportunity to serve as a voice for women on the bench.
"Beyond her legal acumen, Justice Ginsburg will also be remembered for her sharp wit, her tireless advocacy for voting rights, and her historic role in fighting for a more equal society for women across the country. She will be greatly missed.
"Louise and I extend our sincerest condolences to Justice Ginsburg's loved ones. We're praying for them as they grieve this tremendous loss."