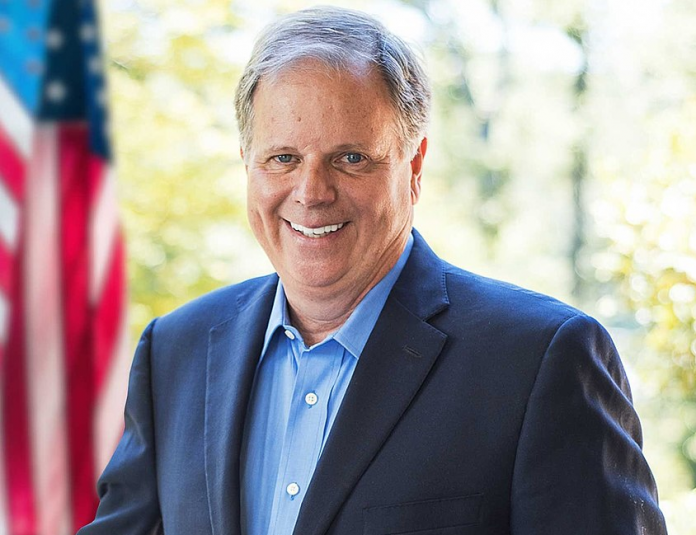 Special to the
Opelika Observer
U.S. Sen. Doug Jones (D-Ala.) has introduced a bill that aims to prevent online extremism from turning into real-life hate crimes.
The Stop HATE Act would require the Departments of Commerce and Justice to study how current forms of telecommunication are being used to fuel violence and hate crimes against individuals or groups, and recommend ways, consistent with the First Amendment, that the government or private citizens can combat these growing threats. A previous version of this report was released in 1993 but has not been updated in more than 25 years.
"We absolutely need to address the proliferation of hate-based violence in our country and around the world, and this bill is a necessary step forward," Jones said, a former U.S. Attorney who successfully prosecuted two former Klansmen for the 1963 bombing of the 16th Street Baptist Church in Birmingham that killed four young girls.
"The growth of social media has outpaced our understanding of how these technologies can be used to spread hate. We need to examine how these new forms of communication are used to inspire hate crimes and violence so that we can take the steps necessary to prevent this type of terrorism," Jones said.
A copy of the legislation can be found at www.jones.senate.gov/imo/media/doc/2019.03.27%20Stop%20HATE%20Act%20Bill%20Text.pdf.