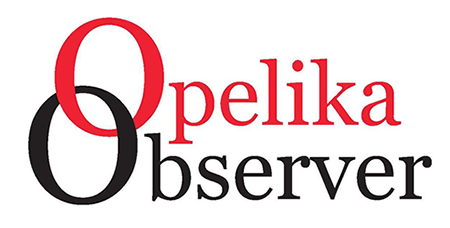 Contributed by the office of
John H. Merrill
This week, a group of 15 Secretaries of State issued their support for the "Keep Nine Amendment" recently introduced in Congress.
The letter, which was sent to Majority Leader Chuck Schumer, Minority Leader Mitch McConnell, Speaker of the House Nancy Pelosi, and Minority Leader of the House Kevin McCarthy, stated the following:
We are writing you today to urge you to pass the "Keep Nine Amendment", which simply states: "The Supreme Court of the United States shall be composed of nine Justices."
In recent months, we have heard interest in and efforts to expand the size of the Supreme Court so that it may lean politically. Manipulating the size of the Supreme Court for political advantage would undermine both respect for the Court and the checks and balances system we rely on the protect our states and Constitutional liberties.
Election officials turned to the Supreme Court in several instances during the 2020 Election Cycle, and it is important that they have the ability to turn once again to a fair, unbiased Court in the future, if necessary.
Seeing as this legislation has been introduced and supported by bipartisan members of Congress, we are hopeful you, too, will vote in favor of this amendment to permanently preserve the current number of nine U.S. Supreme Court Justices.
The letter was signed by Alabama Secretary of State John H. Merrill, Alaska Lieutenant Governor Kevin Meyer, Arkansas Secretary of State John Thurston, Georgia Secretary of State Brad Raffensperger, Idaho Secretary of State Lawrence Denney, Indiana Secretary of State Connie Lawson, Kentucky Secretary of State Michael G. Adams, Louisiana Secretary of State Kyle Ardoin, Maryland Secretary of State John C. Wobensmith, Mississippi Secretary of State Michael Watson, Montana Secretary of State Christi Jacobsen, Nebraska Secretary of State Bob Evnen, Ohio Secretary of State Frank LaRose, South Carolina Secretary of State Mark Hammond, and West Virginia Secretary of State Mac Warner.