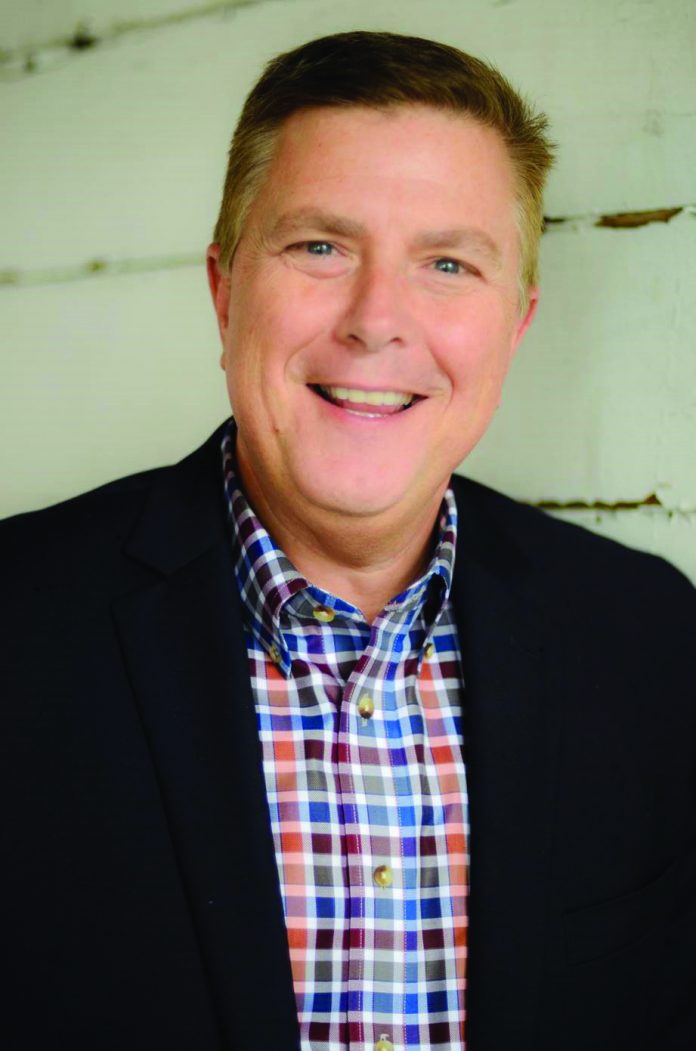 Special to the
Opelika Observer
Last Wednesday morning, Scott Dawson announced "The Time is Now" bus tour, which will rally grassroots conservative voters by sweeping every corner of the state ahead of the June 5 primary.
Beginning May 29, the tour will involve six days of stops canvassing 37 counties and each day will be capped with a rally bringing in local pastors, leaders, entertainment and special guests.
"We don't have special interest money ​paying for our television ads, but ​ads don't vote, grassroots voters do, and that's why I'm going to them," Dawson said. "The time is now to stop electing the same politicians who've failed us for decades, and the time is now to show the world that Alabama can and must move beyond our state's failing status quo.​"​
​"​June 5 will decide the direction of the future, and I'm calling on all hard-working Alabamians to flock to the polls and elect a leader who refuses to play the political games that have failed us for so long.​ I'm ready to get to work for the people, defend the right to life, end sanctuary cities, fight for Alabama businesses, replace Common Core with common sense​, fight for our Second Amendment rights and make Alabama the best it can possibly be for everyone," Dawson said.
The bus tour will make stops in the following counties. Additional details will be released in the near future.
MAY 30
Escambia, Covington, Geneva, Houston, Dale, Barbour​ and ​Pike Counties
MAY 31
Montgomery, Lee, Elmore, Autauga, Chilton, Tallapoos​a and ​Shelby Counties
JUNE 1
Cullman, Walker, Marion, Winston, Lauderdale, Colbert, Morgan​ and ​Limestone Counties
JUNE 2
Madison, Jackson, Dekalb, Marshall, Etowah​ and ​Blount Counties
JUNE 3
Home​: ​Day of Worship and Rest
JUNE 4
St. Clair, Talladega, Etowah​ and ​Calhoun Counties.