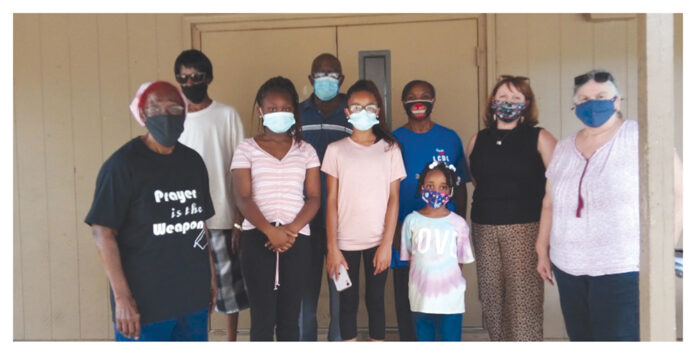 CONTRIBUTED BY
CAROLYN MORTON
The Samford Community Outreach Group held its first social justice discussion on Aug. 21 from noon until 12:30 p.m.
The event was hosted by Pastor Carolyn Morton and Opelika and Auburn Moms Demand Action Group. The meeting took place at Christian Care Ministries in the Samford Community in Opelika.
The theme of the discussion was "Voting Rights ACT Bill." Former County Commissioner John Harris served as the guest speaker. Harris has done a wonderful job updating the community on their voting rights.
Several children were present to ask questions about their future and social justice.
The group wants to continue coming together as one in the community for the city of Opelika.