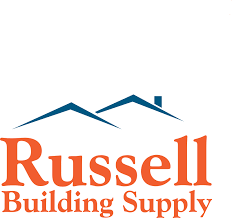 Special to the
Opelika Observer
Tom Lamberth, CEO of Russell Lands, Inc., is proud to announce that Russell Building Supply (a division of Russell Lands) will be opening a new location in Auburn.
During the last 11 years, Russell Building Supply has proudly served the Lee County area's professional contractors and homeowners for their building material needs.
"With our transition to a full-service Home Center, we look forward to offering a completely new lineup of products including hardware, tools, plumbing, electrical, paint, as well as lawn and garden. Additionally, we are proud to offer a drive-through lumberyard for lumber and building materials for those looking for a convenient way to shop. While maintaining focus on the professional contractors and remodelers, our new location will also better allow us to serve the do-it-yourself customer," said Kirby Scales, general manager of Russell Do it Center and Russell Building Supply.
"We are excited to offer a more efficient layout and easy access, so our customers can get in and out more quickly," said David Sturdivant, chief operating officer and chief financial officer of Russell Lands, Inc. "We have been very blessed to be part of the growth of Auburn, as well as the surrounding area, and we look forward to being part of the community even more in the years to come."
The new store is slated to open in late spring 2019.