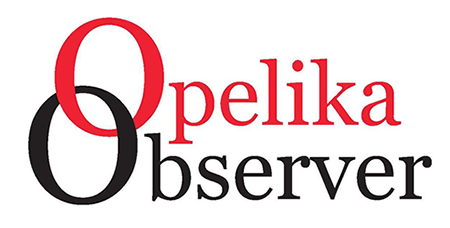 CONTRIBUTED BY THE OFFICE
OF CONGRESSMAN MIKE ROGERS
President Joe Biden's socialist policies are continuing to harm middle class families across our nation. Americans everywhere are being faced with skyrocketing gas and energy prices. In fact, hardworking American families are paying 61% more nationally for a gallon of gas. In Alabama it is even worse. According to Yellowhammer, "Alabamians on average are paying $3.20 per gallon for regular gasoline, representing a 69% increase from last year's average cost of $1.89 per gallon during the same time period."
As we head into winter — home heating costs could rise by as much as 54% for American households this winter.
Make no mistake this crisis is of Biden's own creation. President Donald Trump made our nation energy independent, but after less than a year in office, Biden is begging Middle Eastern countries and Russia for more oil. Why? Because one of the Biden administration's first actions in office was to give in to far-left Green New Deal activists and deny the permit to the Keystone pipeline, which would have strengthened American energy production. The administration has also banned oil and gas leasing on federal lands and waters.
What all has Biden done to solve this crisis? Nothing. In fact, his administration has only continued to push leftist policies that will further harm American energy production. His "Build Back Socialist" plan not only forces businesses and constituents in my district to invest in unreliable green energy initiatives but also would cost the American taxpayers trillions of dollars.
This crisis would have never happened if Biden had not played politics with American energy independence. Unlike Biden, Trump made American energy independence a priority. It's time for Biden to look at the facts and the crisis facing our nation and put American families ahead of socialist politics.
Congressman Mike Rogers (AL-03) serves in the United States House of Representatives, where he is the ranking member of the Armed Services Committee.