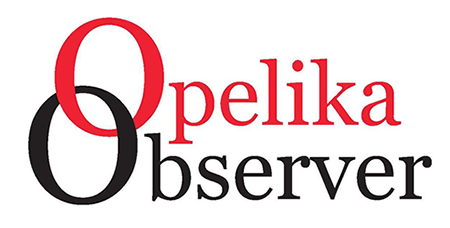 CONTRIBUTED BY THE
OFFICE OF MIKE ROGERS
U.S. Rep. Mike Rogers (R-Alabama), Ranking Member of the House Armed Services Committee, released the following statement on the situation unfolding in Afghanistan.
"It is gut-wrenching to watch what has happened in Afghanistan over the past few days. What we are witnessing today is a catastrophic and historic failure of leadership by the Biden-Harris administration. The administration has been warned for months what would happen but President Biden and Vice President Harris ignored experts and a plan was never crafted to avoid the very situation that is currently unfolding.
"Just weeks ago, President Biden promised the American people that we would not have another Saigon moment – that there would be 'no circumstance where you see people being lifted off the roof' of a U.S. embassy. President Biden promised the American people that 'the Taliban overrunning everything and owning the whole country is highly unlikely.' Now the Taliban are in Kabul and images of helicopters lifting off from the U.S. embassy are plastered on televisions across the globe.
"My heart breaks for the women and children of Afghanistan whose bright futures will be extinguished by brutish terrorists who keep control by repulsive and stomach-churning means.
"The Biden-Harris administration needs to be held accountable for the utter failure that has unfolded in Afghanistan. Mr. President: Why wasn't there a plan?"