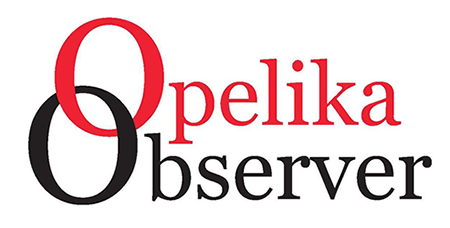 Contributed by The Alabama Republican Party
Alabama Republican Party Chairman Terry Lathan issued the following statement at the conclusion of Gov. Kay Ivey's State of the State address on Feb. 2:
"Governor Kay Ivey set forth an agenda with big goals and a bold vision. I have no doubt she will work with the Legislature to have deep discussions to prioritize the needs of Alabamians. I join our Governor in looking ahead with confidence from our leaders.
"We support Governor Ivey's three 'priority bills' — ensuring there will be no state income tax on CARES Act funding, renewing our economic incentives and providing our business and medical communities COVID-19 liability protection. Additionally, the infrastructure projects laid out by the Governor will improve the lives of people in our great state. From the much-needed four-lane highways through our rural communities to improving mental health services, these efforts are a great focus for all.
"Even with COVID continuing to greatly impact our state, Alabama's general fund and education budgets remain in solid shape. This comes from years of conservative policies from our Republican-controlled Legislature along with Governor Ivey. These principled governing decisions will allow Alabama to provide for our citizens during the pandemic.
"We look forward to the Legislature and the Governor's office working out plans to put Alabamians first. We are greatly appreciative of our elected officials serving in the public arena of service."