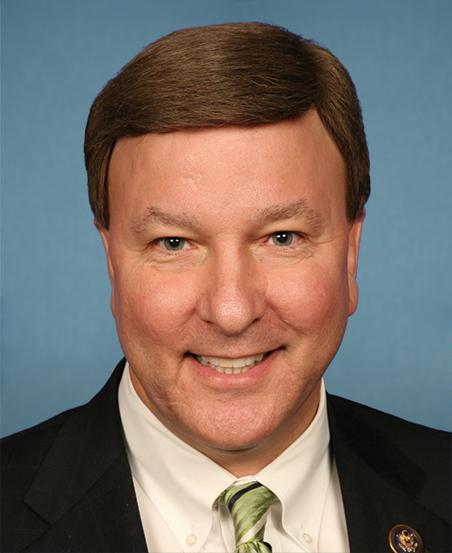 Special to the
Opelika Observer
Congressman Mike Rogers made the following statement last week after the House of Representatives passed H.R. 748, the Coronavirus Aid, Relief, and Economic Security Act.
"This bill today is vital to helping families and businesses get through this terrible pandemic that is bringing our economy and lives to almost a halt. More will be needed and more will be done. I am proud to have been on the House Floor to support it. We must continue to stand together as one nation to get through this unprecedented crisis. With our shared faith and perseverance, soon we can get back to work, school and life," Rogers said.
Rogers serves as a ranking member on the Committee on Homeland Security and is a senior member of the House Armed Services Committee.