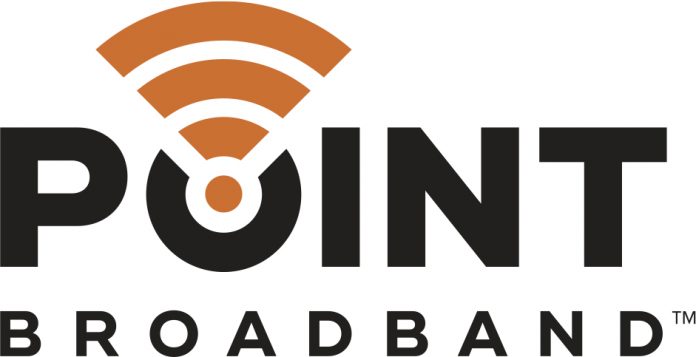 By Morgan Bryce
Editor
A grand opening celebration for Point Broadband of West Point, Georgia, will be held at the Opelika Power Services offices Nov. 9 from 11 a.m. – 2 p.m.
Citizens are invited to attend and meet members of Opelika's Point Broadband location to learn more about the services offered through the company. There will be free hot dogs, door prizes, television giveaway and grand opening specials offered during the event.
Point Broadband replaces OPS ONE, which members of the Opelika City Council approved to sell during their Oct. 23 meeting. Included in the purchase is access to the city's fiber telecommunications and operations to insure the continuation of gigabyte-speed internet access to prior OPS ONE customers.
Operations for the new company will be based in the former home of OPS ONE. Because it is a privately-owned company, Point Broadband representatives and Opelika Mayor Gary Fuller are excited for citizens outside of Opelika city limits in rural parts of Lee County to soon have internet access.
"What we have tried to do is always do what is in the best long-term interest for the City of Opelika, and that's what we thought about when we began negotiating with Todd (Holt) and (Point Broadband). This fits the bill of that perfectly … and is a win-win for us, win-win for our citizens, win-win for Point Broadband and win-win for folks that don't already have service," Fuller said in a press conference discussing the sale last month.
The Opelika City Council approved a franchise agreement during last nights meeting and will finalize the sale Nov. 8.
For more information, call 844-407-6468. Point Broadband's Opelika facility is located at 600 Fox Run Parkway.