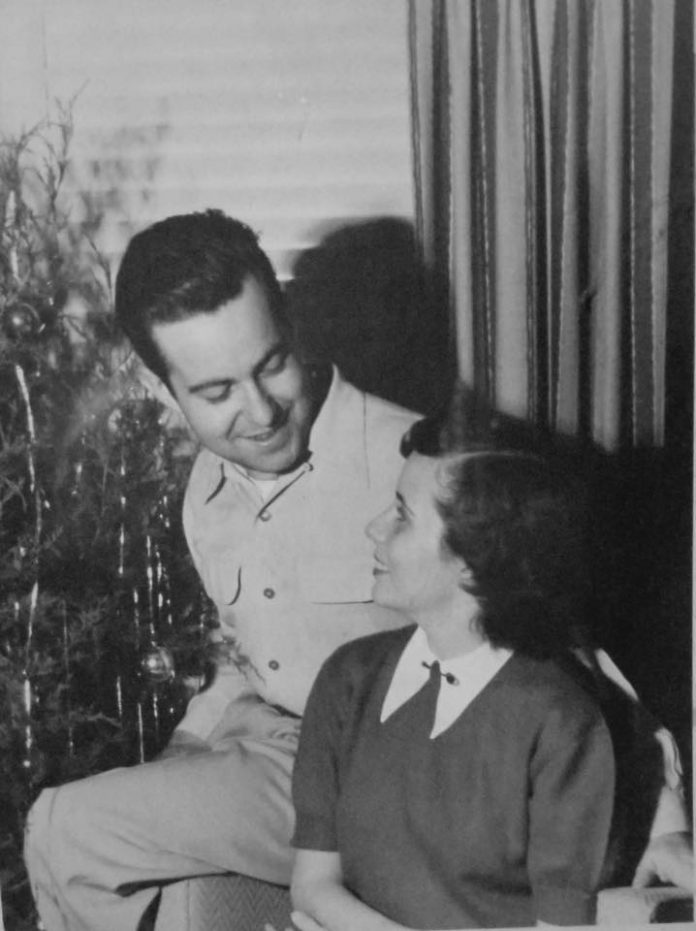 By Dallas Dorsey
As Robert E. Lee once wrote, "A true man of honor feels humbled when he cannot help humbling others". David Whitt Dorsey Sr., our true man of honor affectionately called "Papa," still humbles me on a daily basis, even after his spirit has flown home. He loved me, comforted me, and led me by example for 34 years.
All of his "chillun and grandchillun" have a similar story to mine. Papa is our hero, and we don't know what to do without him because he was a man of exceptional character, honor, and integrity.
Compassion, devotion, selflessness, courage, honor, and love are some of the words I use while attempting to describe Papa's character to people, but they do not do full justice. The adjectives are simply inadequate. For example, simply standing in a room next to Papa always filled me with comfort, joy, peace, and a desire to be at my best. Papa was electric, even after having suffered: stroke, heart attack, and cancer, he always shined on. He was also like a warrior, picking himself up off the canvas more times than we could count, as my father recently noted.
Papa was the finest gentleman I ever knew, and he always treated people with honor and dignity. He always tipped his Stetson or Navy cap to the ladies, and held the door for them as they exited or entered a building. He taught us to say our "sirs and mams", and to treat everyone with respect.
Additionally, Papa was perpetually more concerned with the welfare of his loved ones, than of his own situation, comfort, or interests. His beautiful bride, children, grandchildren, and great grandchildren always took priority in his life, and he served us all diligently. He loved us all very dearly, and made us know it through his selfless actions. Every family event, game, extra curricular event, graduation, and holiday is well documented by his skillful camera work, available on both Beta and VHS tape.
David W. Dorsey was a (an): United States World War II Navy Veteran, artist, electrician, accountant, cartoonist, drummer, photographer, genealogist, historian, proud Southron, counselor, storyteller, husband, father, grandfather, and great grandfather. He was a true Renaissance man, but his finest accomplishments were his lasting legacy, and the shining example of love he set for our family. I believe his spirit still shines, through the power of the resurrected, Jesus Christ, and I yearn to be with him again one day. Papa will light our paths eternally, through the Christ-like love he gave. "Thy word is a lamp to my feet, and a light to my path." Psalm 119:105.