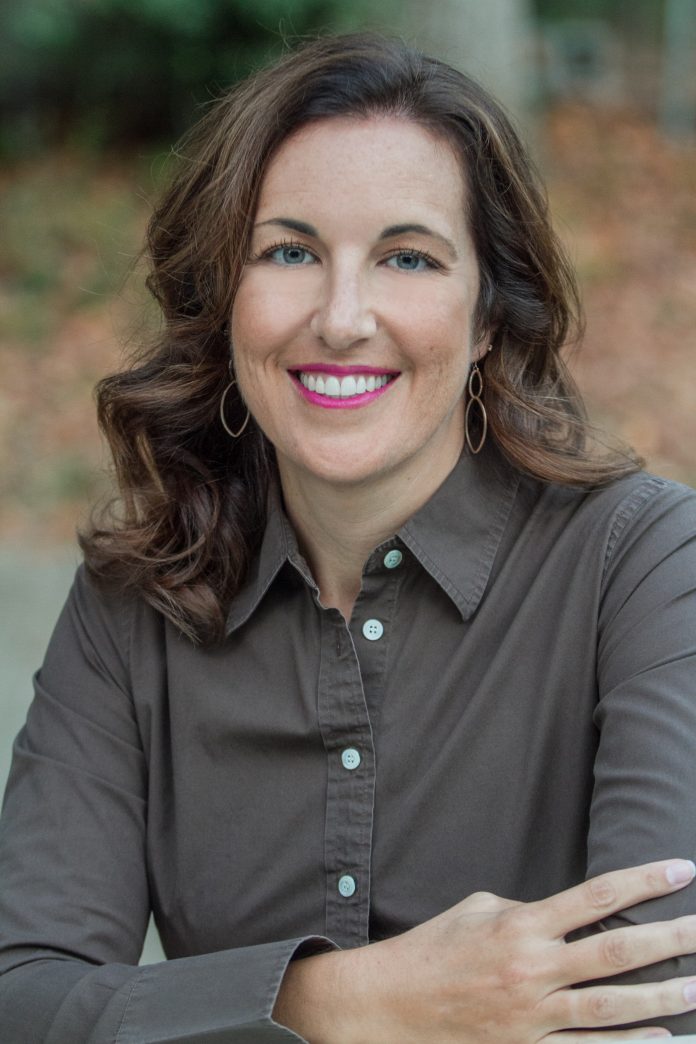 By Morgan Bryce
Editor

In a mass email sent Thursday afternoon, Opelika Chamber of Commerce President Pam Powers-Smith announced to chamber members that she is stepping down from the position to move and take care of her parents in Rome, Georgia.

"I've never written an official letter from the President for an email blast, and it's unfortunate that my first one is to bring sad news," Powers-Smith wrote in the first sentence of her email. "This is unexpected and certainly not on my timeline, but sometimes you just have to make hard decisions."

Later in the email, Powers-Smith said the organization's executive board will soon be releasing details on the process to find her replacement, but that the organization will continue operating normally in her absence.

"Dinah Motley, Jill Robinson, Vivian Anthony and Mackenzie Kayler will be here to keep providing the services you need, and they are professionals in everything they do," Powers-Smith wrote.

Powers-Smith was named president of the Opelika Chamber since December 2016, replacing longtime president and former Mayor Barbara Patton. In the past, Powers-Smith worked as the director of Opelika Main Street, a public relations specialist for the Auburn-Opelika Tourism Bureau and operated a photography business out of downtown Opelika called "FlipFlopFoto" with her husband Rob.

In an interview with the Observer, Powers-Smith said she is proud of the partnerships formed and lasting relationships created within the community during her time as chamber president.

"There are many communities that cannot say they have those types of working relationships, and I know that I was fortunate to not only work with all those people but have them as friends. It takes a village to make a village great," Powers-Smith said.

Powers-Smith added that she has accepted a position with the Rome Chamber of Commerce and will begin working there once their move has been completed.

For more information and updates, like and follow the Opelika Chamber's social media pages or visit www.opelikachamber.com.