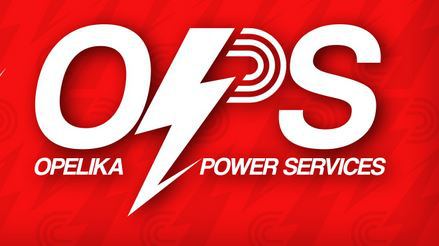 By Rachel King
Opelika Observer
Opelika Power Services (OPS) customers have been receiving scam phone calls.
The calls demand immediate payment for an overdue bill and says the money should be sent to Alabama Power.
In a press release, OPS stated that this is a scam and they will not call claiming immediate payment.
Rebecca Walls, customer service manager for OPS said the company has no desire for anyone to be taken advantage of.
"We will never call and ask for a bill to be paid at that time," Walls said. "Scams like this happen once in a while but when we are notified and begin getting the word out to our customers it stops."
Also in the press release OPS told customers to never give out personal information to anyone asking for money over the phone.
If anyone receives a call demanding payment they are asked to call the OPS office at (334) 705-5170 or go to opelikapower.com to check account status.