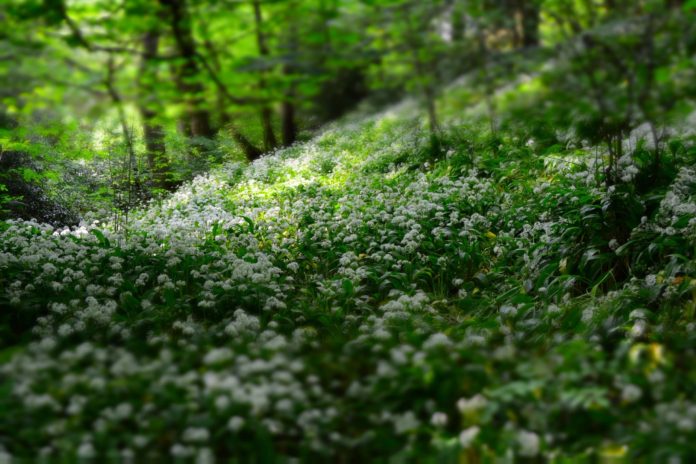 By Sen. Clay Schofield
Nearly 80 years ago, the Civilian Conservation Corps began construction of Alabama's state parks system. Since the first stone buildings of Cheaha State Park opened to guests in 1939, Alabama's state parks have been providing memorable outdoor retreats and dozens of recreational options to guests. Alabama's Legislature last week took a major step toward ensuring our state parks stay available to the people of Alabama and our visitors for decades to come.
In the last session , we passed a bill that I was proud to sponsor, SB 260, to provide a constitutional amendment to prohibit transferring funds from the Alabama State Parks System's budget to the state's General Fund. Now the people of Alabama will get an opportunity to vote on the future of their state parks system on the general election ballot in November.
The need for this constitutional amendment came after the Legislature took steps to fill holes in the General Fund budget by transferring $15 million from the state parks since 2012. Luckily, a vast majority of legislators joined me in working to end this practice and to allow the state parks' money to stay within our beautiful parks system. I'm proud of the support this constitutional amendment received from our lawmakers, and now I hope the citizens of Alabama will join us to ensure our parks' funding is permanently protected.
Our parks are God-given natural resources that belong to the people of Alabama, and I know the people of Alabama care deeply about these beautiful resources. Over the last year and a half, I, and many other lawmakers, have received literally hundreds of phone calls imploring the State Legislature to ensure these parks remain available to the people and receive proper funding.
Alabama's state parks have a wide range of natural features, from the rich mountains in north Alabama, to incredible natural caves, lakes and streams teeming with wildlife, to pristine Gulf Coast beaches. The parks have something for everyone, whether it is enjoying a breathtaking view from a lodge restaurant, roughing it in the woods on a primitive camping trip, soaking up the sun in a canoe, or speeding through trails on a mountain bike. The parks have continually attracted millions of people year after year, and half of these visitors are from out of state.
As a result, Alabama's state parks bring the people of Alabama much more than beautiful landscapes and countless recreational options. The parks provide a significant economic benefit to the state, $375 million annually. Local businesses, outfitters, hotels, restaurants and convenience stores all benefit from the hundreds of thousands of park-goers each year. Our parks are the pride of the local communities where they are located, and I hope you'll join the fight to help ensure our parks remain fully funded and available for future generations.
I encourage all Alabamians to vote in favor of this important amendment on Nov. 8. If you're interested in getting involved with the fight to permanently fund Alabama's State Parks, please visit ALParksPartners.com and get involved with Alabama State Parks Partners coalition, a nonprofit organization fighting to raise awareness and support for our state parks.
Schofield lives in Guntersville and represents the ninth senatorial district.