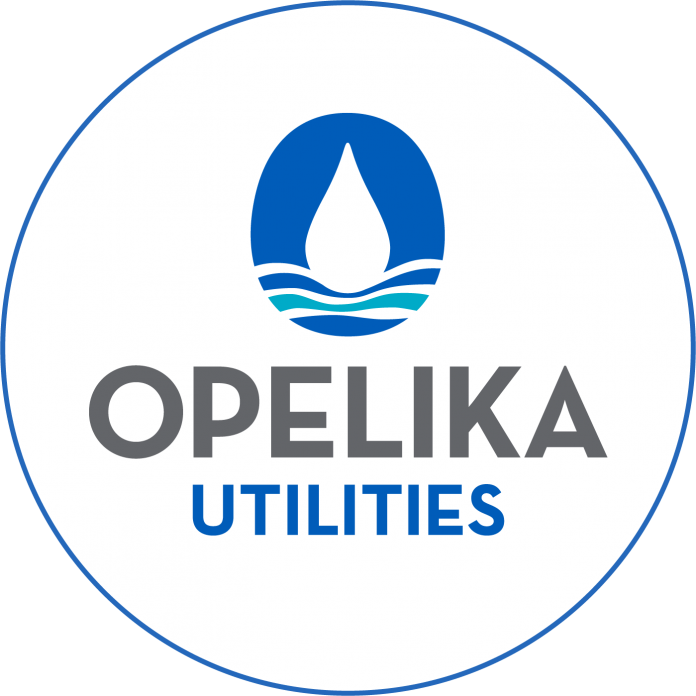 Special to the
Opelika Observer
Opelika Utilities provides safe, clean, plentiful water to more than 14,000 metered customers in Opelika as well as the following wholesale customers: Auburn Water Works, Beulah Utilities District, Loachapoka Water Authority and Smiths Water and Sewer Authority.
The Opelika Utilities water filtration, biological/chemical neutralization, transmission and distribution systems are relied on 24 hours a day, seven days a week and 365 days a year to assure the residents, industries and visitors of Opelika and surrounding areas with continuity in critical community services during a pandemic event, such as the current COVID-19/Novel Coronavirus event.
Critical community services within the Opelika Utilities water service area include: East Alabama Medical Center, urgent care clinics and physician offices, dental offices, veterinary offices and fire service at 2,200-plus fire hydrants.
Additionally, as the primary measure to reduce pandemic spread is the removal of pathogens from your hands, thousands upon thousands of hand-washing stations throughout every home, business and public facility are actively supported through services provided by Opelika Utilities.
What You Need to Know About Opelika Utilities Water Service:
-Opelika Utilities has safe water
-Viruses, including COVID-19/Novel Coronavirus, cannot survive Opelika Utilities' water treatment and disinfection process. The water arriving at your water meter is safe from these viruses and is sufficiently abundant in supply to meet all your needs during a pandemic event.
-As with all other times, water consumers should regularly sanitize faucets and fixtures within their premises to reduce the risk of contamination through contact with handles, knobs and faucets.
For more information, visit www.owwb.com.