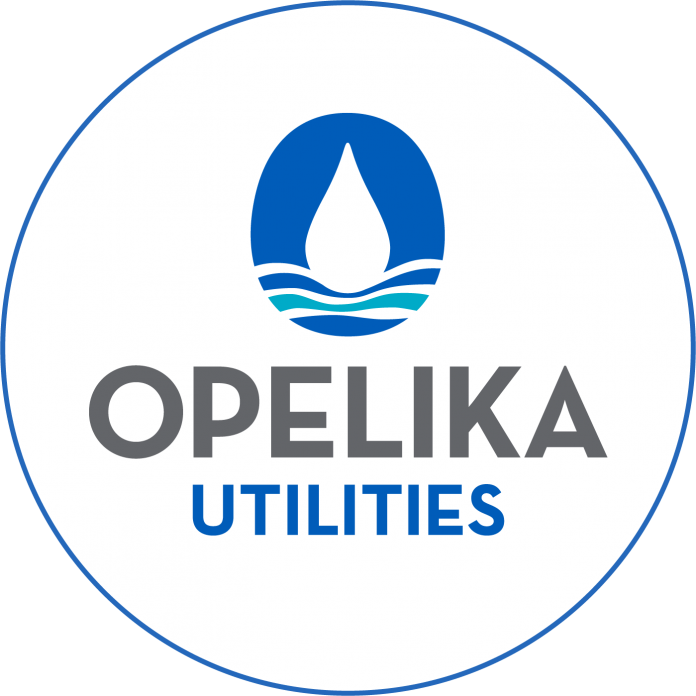 Special to the Opelika Observer

Opelika Utilities will be closing its main lobby to walk-in traffic effective March 23 until further notice. The drive-thru will remain open from 8 a.m. to 4:30 p.m. Monday through Friday.

All new service requests must be conducted by telephone.

Opelika Utilities' app (search Opelika Utilities in the App Store) and the website (www.owwb.com) are available 24/7 for bill payment and to contact them.

If there are any concerns, please call Opelika Utilities at 334-705-5500. Their facility is located at 4055 Water St.