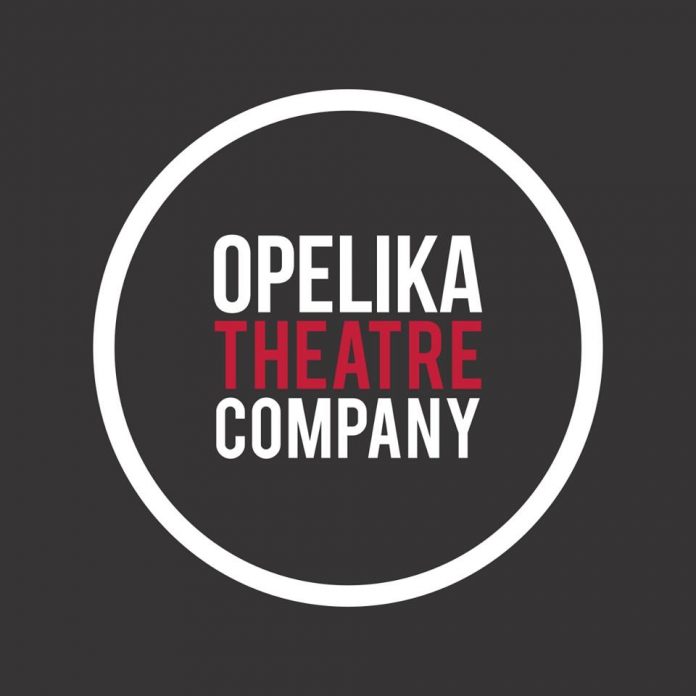 By Arnecia Walker
For the Opelika
Observer
The Opelika Theatre Company will soon be launching its Youth Acting Program for children in kindergarten through high school.
Executive Artistic Director Marty Moore said the program is designed to educate and expose children of all ages in the community to the magic and wonder of live theatre.
Students will have the opportunity to learn the many aspects of theatre including: improv, scene study, skills for auditioning, character development and more.
Classes will be taught at the Southside Center for the Arts in Opelika on Tuesdays and Thursdays. There will be a registration fee of $25, which includes a t-shirt and materials for the program. Tuition is $40 per month, with need-based scholarships avaliable. OTC, a nonprofit organization, is a member is of the American Association of Community Theatre and opened in Opelika in August 2015.
"We are currently in the process of joining The Alabama Conference of Theatres and The Southeastern Conference of Theatres," Moore said.
OTC supports and showcases the unique talent in the area by producing many acts such as "The Miss Firecracker Contest," "EMMA!" and "Steel Magnolias," just to name a few.
"OTC is thrilled to have the opportunity to bring this program to the community and plans to continue to grow Y.A.P. with additional interests in the future," Moore said.
For more information about the program or for volunteer opportunities follow Opelika Theatre Company on Facebook or visit www.opelikatheatrecompany.com or contact Marty Moore at (334) 663-4480.
The Southside Center for the Arts is located at 1103 Glenn St. in Opelika.