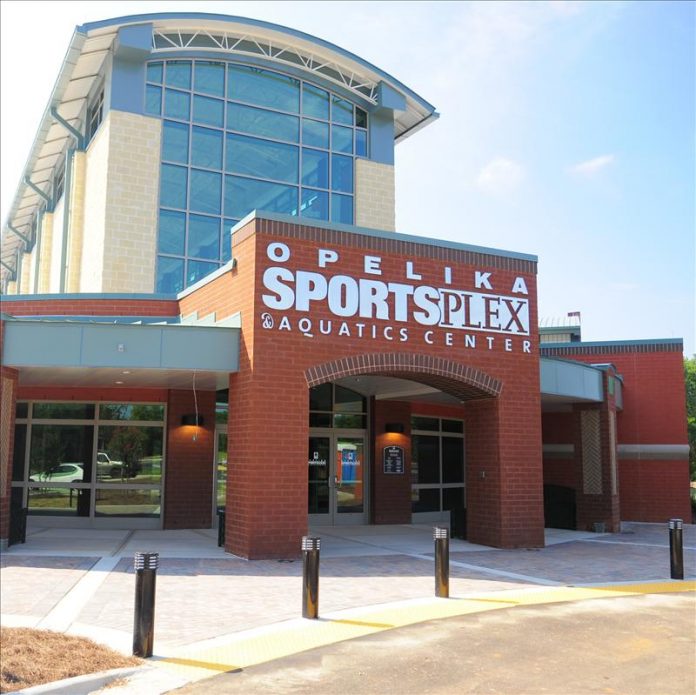 By Kendyl
Hollingsworth
For the Opelika
Observer
For adults looking for a way to celebrate Valentine's Day this year, the Opelika Sportsplex will host a Valentine dance for the 'young at heart' at their Adult Activity Center Feb. 15 from 6-8:30 p.m.
The annual event for adults age 50 and older will feature dinner, dancing and a photo booth.
"There's really nowhere for adults to have a nice night out with dinner and dancing," said Valeri White, director of senior programs at the Sportsplex. "I work with senior adults, and it's kind of a lonely time of year, it's dark outside, and we kind of wanted something to generate some energy and some fun for them and for people to just be able to get dressed up and have a nice night out."
White said reservations for the Young at Heart Valentine Dance can be made at the Opelika Sportsplex front desk until Feb. 12. The cost is $15 for singles and $25 for couples. The Sportsplex is located at 1001 Andrews Road.