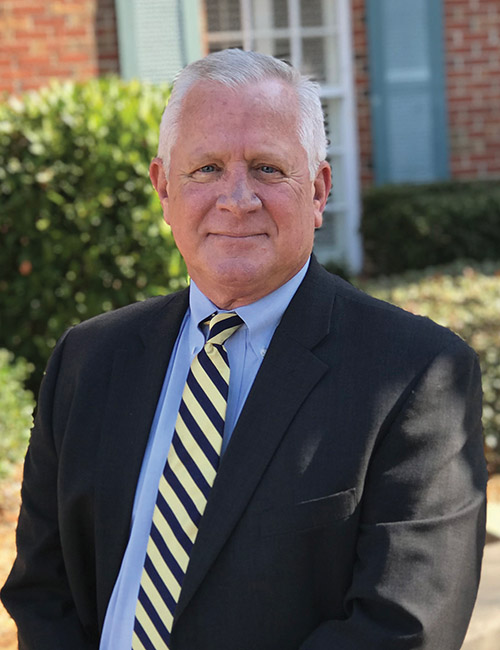 By Hannah Lester
hlester@opelikaobserver.com
Opelika Police Chief John McEachern is retiring after 8 years of service.
McEachern will retire effect Nov. 30, according to a city of Opelika release.
McEachern started his career with the Opelika Police Division in January 1974 and stayed on through 1988. The future chief left Opelika at that time to work with the FBI, staying there for 24 years in Pittsburg, Los Angeles and Mobile.
McEachern returned to Opelika and began servicing as police chief in April 2013, the release said.
"My decision to retire has not been an easy one," he said. "I will forever be grateful to Mayor Gary Fuller and the citizens of Opelika for allowing me to lead the Opelika Police Department and honor the oath to 'Serve and Protect.' I have no doubt that the city leadership will hire the best candidate to continue moving Opelika forward."
Opelika is accepting applications for the position, the release said, and candidates can apply both inside and outside of the department. The application is on the city's website (https://ss.opelika-al.gov/MSS/employmentopportunities/default.aspx).
"John McEachern has done an outstanding job as our police chief and will not be easy to replace," said Opelika Mayor Gary Fuller. "He has faithfully dedicated himself to his job, his employees and the Opelika community. We will miss him and wish him the best as he moves into a new chapter in his life."