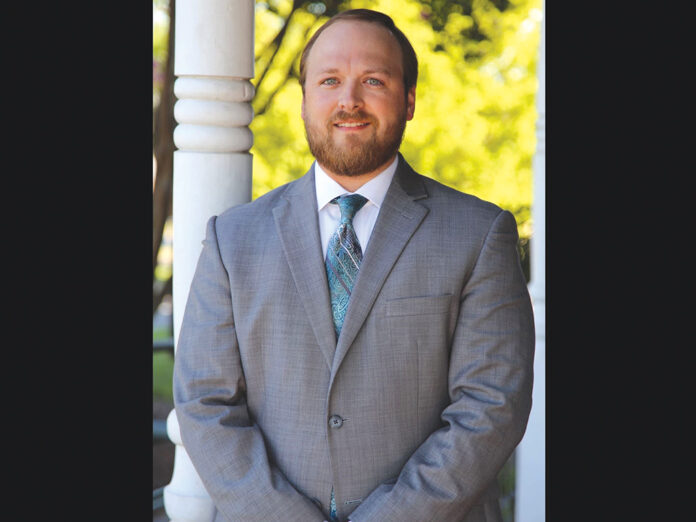 CONTRIBUTED BY THE CITY OF OPELIKA
OPELIKA —
On March 6, 2023, the city of Opelika launched a new public records management system to improve efficiency and consistency in responding to public records requests. The NextRequest software will allow the public to submit requests directly to the city of Opelika through a public portal.
"Requests and documents can be published to the public so people may be able to find what they need without submitting a request," said Opelika City Clerk Russell Jones. "We are excited about the improved constituent service and transparency that this portal will bring to our community."
As of March 6, the public can begin making requests through the following portal: https://cityofopelikaal.nextrequest.com/.
Opelika NextRequest provides robust help resources for public requesters to learn how to use the portal and access records, which can be accessed at help.nextrequest.com/knowledge/requester-resources.
Any public records requests made prior to March 6, 2023, do not need to be resubmitted. Those requests will still be processed.
Questions about the new system can be directed to Jones at 334-705-5110 or rjones@opelika-al.gov.