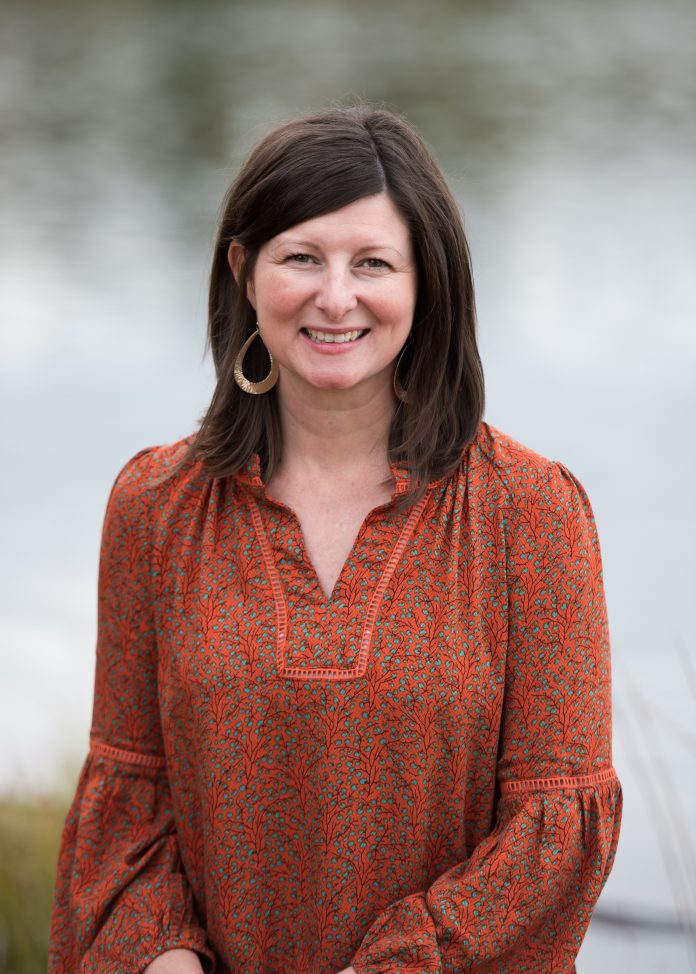 By Morgan Bryce
Editor
Showing readers that a person's heart means more than their abilities or outward appearance are some of the core values of "Bumper," a recently published rhyming story book written by Opelika native and educator Maggie Cooper.
Published in mid-October by Legacy Book Publishing of Orlando, "Bumper" is a story about a frog and his friendship with a toad named Hazel set in a land known as 'Big Swamp,' an homage to Cooper's roots. Based on a Biblical passage from 1 Samuel 16:7, she said the story was inspired by her education background and observations of society's prioritization of a person's outward appearance.
"In a world where outer beauty, skin color and economic status rule, things that people tend to make fast judgments on with others, this book says to look past all that and look at the things people say and the things they do," Cooper said.
Illustrations for the book were done by Tyler Helms, a graphic designer at Opelika's Victory Designs, which is owned and operated by Cooper's father Rainer Meadows.
Bumper's roots as a story are not as recent as they may seem. In the 1940s, Cooper's great aunt Hazel Prowell wrote several miniature stories with the goal of having them published, which she never saw in her lifetime.
Containing a frog character named Bumper, Cooper said she adapted her book and its lead character from her aunt's work into a story designed as a tribute to her memory.
"I took Bumper from her story and combined that with the toad character 'Hazel,' my way of recognizing her," Cooper said.
Since Bumper's release, Cooper said she and Helms have read and presented the story to students at various area schools, receiving great reception of the story along the way.
"Students and people alike have really embraced the book's message … it's been great hearing the different perspectives from the different ages who have read or listened to the book," Cooper said.
Copies of the book can be found at All Aboard at Southern Crossing, The Local Market at J&M Bookstore in Auburn, Victory Designs and Cooper's Etsy page "BeautifulHeartsShop."
Cooper added that she and her publisher are in the midst of discussions for a sequel and is exploring the possibility of writing other children's books in the future.
For more information or to schedule book presentation from Cooper, email her at maggie.cooper@opelikaschools.org. She also serves as the parent coordinator for Carver Primary and West Forest Elementary schools.