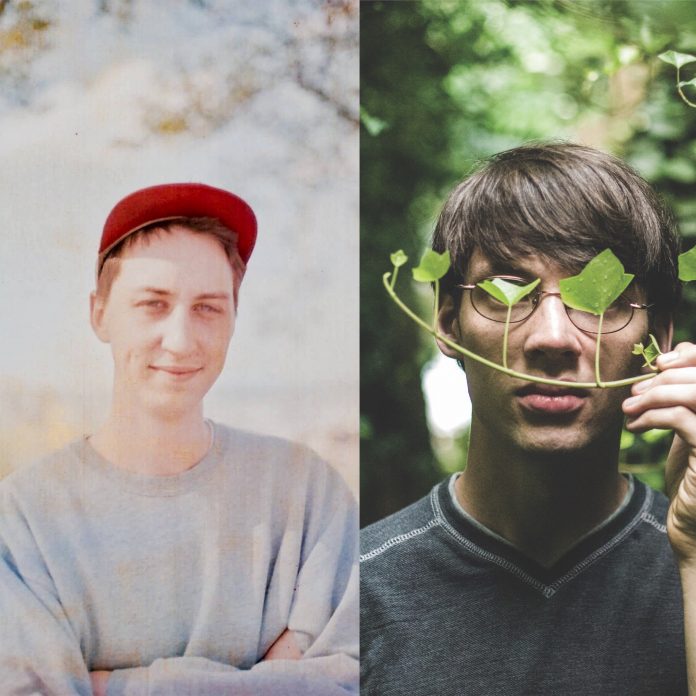 By Morgan Bryce
Associate Editor
Opelika natives and musicians Seth Brown and Jackson Gafford will take part in the third annual "Sloss Fest" this weekend, a two-day music and arts festival in Birmingham.
With headlining acts like country megastar Chris Stapleton and indie rock superband Arcade Fire, both musicians view "Sloss Fest" as a platform to perform their music for new audiences and cultivate larger fan bases.
"It'll certainly help us get the word out and get our name out there to people locally and outside of Birmingham, and expand our following if you will," Brown said, who is the bassist/vocalist for the garage rock group Lady Legs. "We're trying to get ourselves put on the map in a musical sense."
For Gafford, a multi-instrumentalist who goes by the stage name of "Captain Kudzu," the performance will be a chance to distribute samples of his June EP "Squares//Lydia" and unveil his new four-member band, which consists of drummer Abby Anderson, bassist Timothy Collier and guitarist Walker Scott, the group's latest addition.
"The opportunity to expand beyond Birmingham will be great, but I really want to grow and spread my name here too, which Sloss Fest will enable me to do. I'm just going to take this thing as it goes and focus on getting things perfect for this show," Gafford said.
Following is a list of ticketing options for the festival, which will include performances from 44 groups/artists representing a wide range of musical genres.
• General Admission two-day pass for $145
• Iron-level two-day pass for $230
• VIP two-day pass for $350
• Boss two-day pass for $850.
The festival will be held at the Sloss Furnaces in the heart of historic downtown Birmingham. Visit www.slossfest.com for updates and more information.
Cottonseed Studios will host Lady Legs, along with Bobbyrocknroll, at the Bottling Plant Event Center in downtown Opelika July 27.
Advance tickets are $12, and can be purchased online at www.showclix.com. Day-of-tickets cost $15. Showtime is set for 9 p.m., with doors opening at 8 p.m.