BY BETH PINYERD
FOR THE OBSERVER
OPELIKA —
On Tuesday, April 19, 2022, a Volunteer Appreciation Luncheon at Opelika Public Library was provided by Americorps Seniors and Lee-Russell Council of Governments.
"Lee Russell Council of Governments is a regional planning and development organization which serves member governments by managing programs, promoting collaborative efforts and serving as a clearinghouse for federal, state  and local funds." Member governments include Auburn, Alabama; Lee County, Alabama; Opelika, Alabama; Phenix City, Alabama; Russell County, Alabama.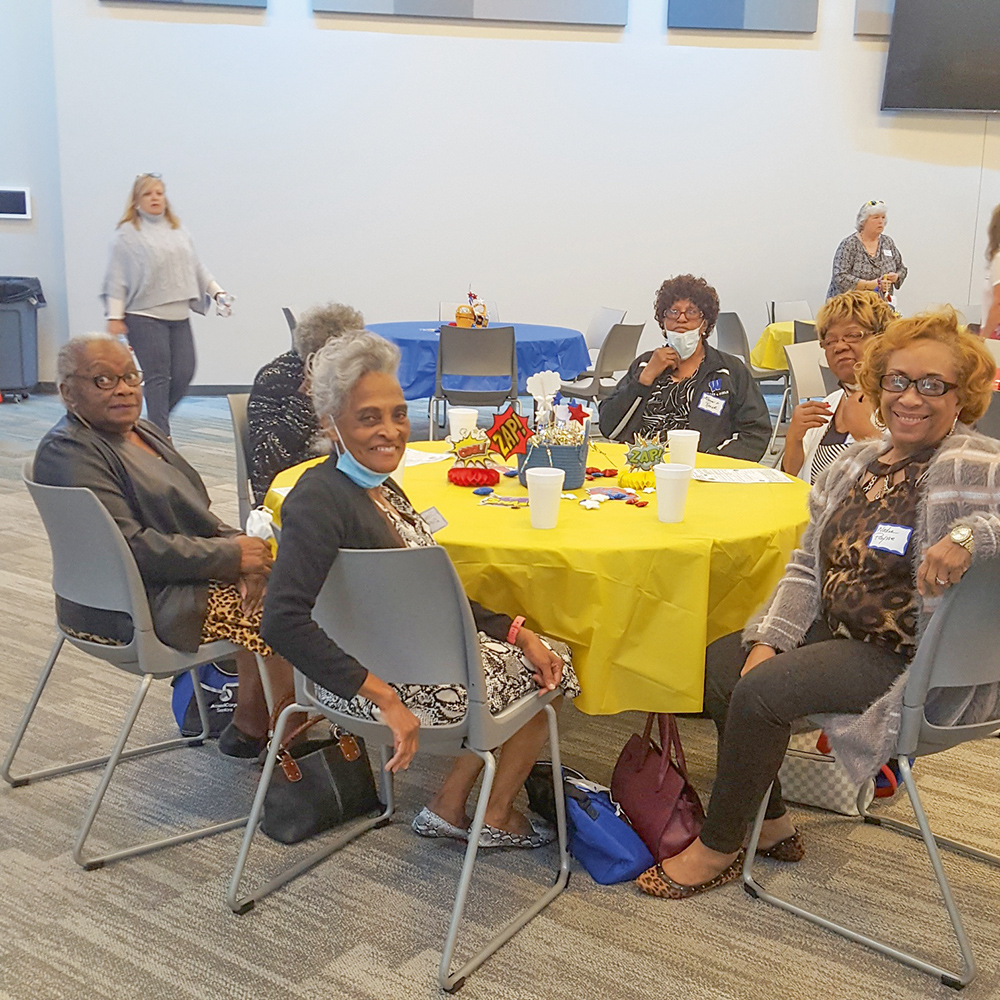 Ameri Corps Seniors is a United States government program which engages volunteers aged 55 and older who want to share their experiences with others who are most in need of mentors, coaches or a companion, to serve their communities in different programs.
The mission of Americorps Seniors RSVP is to improve lives, strengthen communities and foster civic engagement through service and volunteering.
The luncheon's theme emphasized this year is that volunteers are Super Heroes. Volunteers from the different Senior Centers, Christian Care Ministries and Tele-Friend Volunteers were present to enjoy a delicious lunch served by staff, words of encouragement and appreciation, and a fun game of Bingo.
Melissa Sprouse is the director of Lee-Russell RSVP. She can be reached at 334-749-5264.