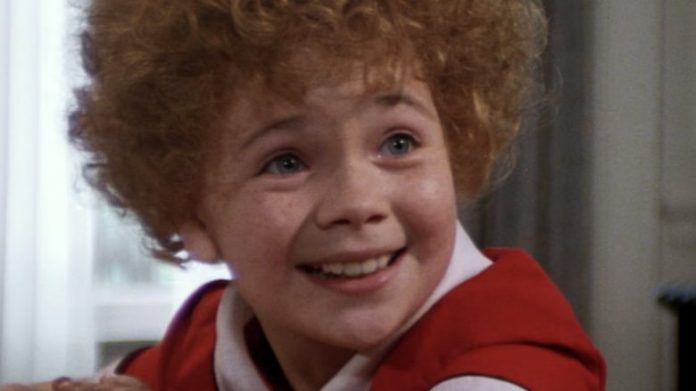 By Morgan Bryce
Editor
Opelika High School's Theatre Society will open their fall season with six performances of Annie, a story about a young orphan girl's journey toward finding happiness and a forever home that has achieved massive success on the theatrical stage and silver screen.
The Broadway musical version of Annie, which won seven Tony Awards in 1977, was inspired by the comic strip "Little Orphan Annie" and book of the same name written by Thomas Meehan. Annie was adapted into a 1982 film starring the likes of Carol Burnett and Tim Curry that also won a number of awards.
Set in 1933 in the midst of the Great Depression, the story focuses on an 11-year-old girl who believes her placement in an orphanage was a mistake. The wealthy Oliver Warbucks takes Annie in and lets her live in his elegant home. This does not satisfy her, however, as she yearns to meet her real parents.
Warbucks then decides to launch a search to help in Annie in her quest, and announces that he will give her actual parents substantial financial compensation. What ensues is pure chaos and mystery as to the identity and whereabouts of her parents.
Dates for the six shows are Sept. 27 to 29 and Oct. 3, 5 and 6, with all performances being held at Opelika Center for Performing Arts. The Friday and Saturday shows (Sept. 27 and 28, Oct. 3 and 5) all begin at 7 p.m while the Sunday shows (Sept. 29 and Oct. 6) start at 3 p.m.
For more information or to purchase tickets, call 334-745-9715 or send email to OHTS@opelikaschools.org. The venue is located inside of Opelika High School, which is located at 1700 Lafayette Parkway.