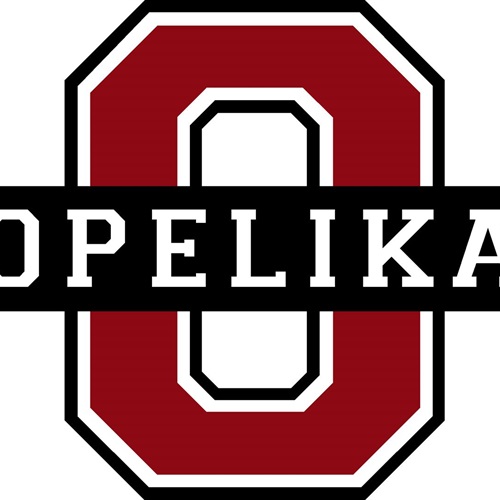 By Beth Pinyerd
For the Opelika
Observer
The Opelika City School Board heard the annual system report during their meeting last Tuesday.
Jeanie Miller, OCS's assistant superintendent of curriculum, presented the school system's annual report. The STEM (science, technology and engineering) math camps were held at each of the elementary schools during the first two weeks in June for rising elementary students.
The camps focused on strengthening problem-solving and critical-thinking skills. Additionally, Carver Primary offered a summer reading camp for English learners.
More than 400 students attended the STEM camps. The annual report also reflected the ongoing professional development opportunities that are provided for OCS teachers and staff with weekly professional learning communities to discuss upcoming standards to be taught, examples of formative assessments and ways to differentiate instruction so all learners achieve.
All teachers have been provided with professional development including poverty simulation and dyslexia simulation. Both opportunities provide experience for teachers to experience the learning barriers that many of their students face.
The board also discussed technology integration that is to be incorporated into the curriculum for teachers, students and parents.
In other business, the board:
approved expenses for an out-of-state field trip for the OHS's boys track and field team to travel to Tallahassee, Florida on March 17 and 28, 2020
-approved a five-year capital improvement plan
-approved personnel recommendations
-approved a renewal of coverage of the Alabama Trust for Boards of Education
heard the monthly financial report for July.
Budget hearings will be held on Sept. 10 from 4 to 6 p.m. and Sept. 12 from 2 to 4 p.m.
The next board meeting is scheduled for Sept. 12 immediately following the second budget hearing.
For more information, visit www.opelikaschools.org.