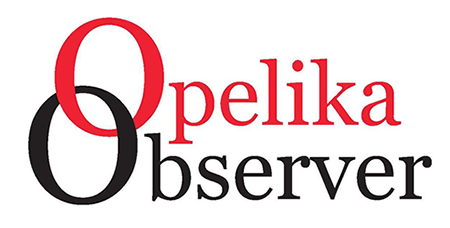 CONTRIBUTED BY
THE CITY OF OPELIKA
OPELIKA —
On Tuesday, May 3, 2022, the Opelika City Council voted to amend all regular city council meetings to convene at 6 p.m. starting in June.
Regular meetings of the city council will continue to be held on the first and third Tuesday of each month in the Municipal Court Building, 300 Martin Luther King Blvd., in Opelika. Work session meetings will begin prior to regular city council meetings beginning at approximately 5:30 p.m.
All meetings, regular and special, will continue to be open to the public. In the event any regular meeting falls on an official city holiday, the meeting will be held on the following Tuesday.
The new time change will come into effect on the meeting of June 7, 2022. The June 7 work session meeting will be listed on the work session agenda the Friday prior to the meeting.