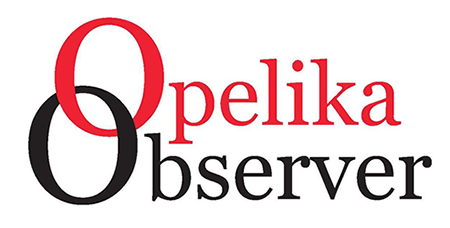 BY MICHELLE KEY
PUBLISHER
The Opelika City Council called a special meeting on Monday, Feb. 21, to conduct the second reading of an ordinance to amend sections 12-46, 12-51 and 12-53 of the newly implemented Residential Rental Registration and Inspection Program Ordinance.
The ordinance was introduced for first reading during the regularly scheduled Tuesday night meeting on Feb. 15. A motion was made to suspend the rules and allow a vote to take place that night instead of requiring the second reading. The motion failed when there was not an unanimous vote and the ordinance was scheduled to be voted on at the next meeting on March 1.
On Friday, Feb. 17, the city of Opelika issued a notice of the special-called meeting to hold the second reading and vote.
The vote passed with three yeas and one abstention (one council member was not present.).
City Attorney Guy Gunter explained that the reasons for these changes are related to litigation that has been filed against the city pertaining to this ordinance.
" … Our Residential Rental Registration and Inspection ordinance is involved in litigation, and the plaintiffs in that lawsuit have raised issues with the first and fourth amendments," Gunter said. "This [the changes] is to address those issues."
This item was the only one on the agenda.
Please see the Public Notices Section on page 14 for the Notice with the new sections of the ordinances with the changes.