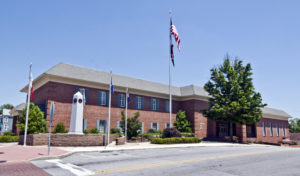 Special to the Opelika Observer 
The Opelika City Council is calling a City Council meeting on February 20, 2018
at 12 p.m. (Noon) in the City Council Chambers. This is located on the first floor of City Hall at 204 South 7th Street, Opelika, Alabama. This special meeting is called to canvass the returns and declare the results of the February 13, 2018, Special Municipal Election. The meeting is open to the public.