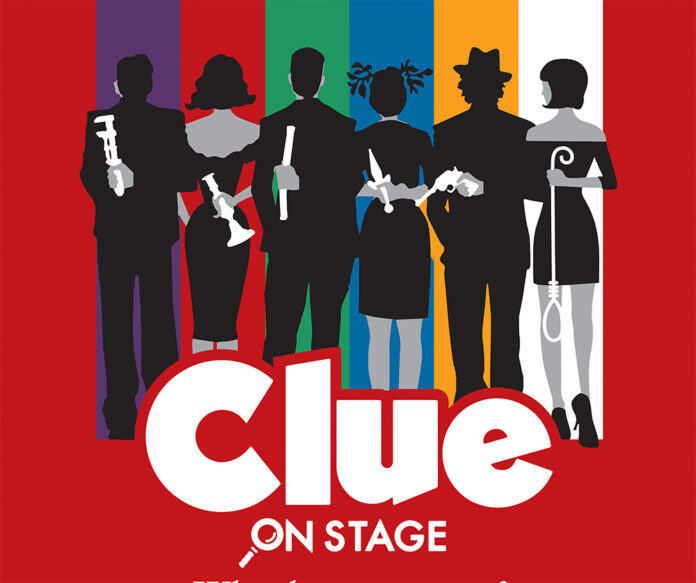 Courtesy of
Opelika City Schools
The Opelika High Theatre Society presents CLUE: On Stage beginning Oct. 4 at 3 p.m. All shows will take place at the Opelika Center for the Performing Arts, 1700 Bulldog Parkway in Opelika. Tickets are $7 for students and $10 for adults.
Join the iconic oddballs known as Scarlet, Plum, White, Green, Peacock and Mustard as they race to find the murderer in Boddy Manor before the body count stacks up. Based on the cult classic film and the popular board game, Clue is a madcap comedy that will keep you guessing until the final twist.
Show dates are Oct. 4 at 3 p.m., Oct. 7, 8, & 9 at 7 p.m. and October 11 at 3 p.m. Tickets will be available at the door and on the GoFan.co app.
Reminder: masks are required and social distancing will be implemented. For questions or ticket information, email ohts@opelikaschools.org.