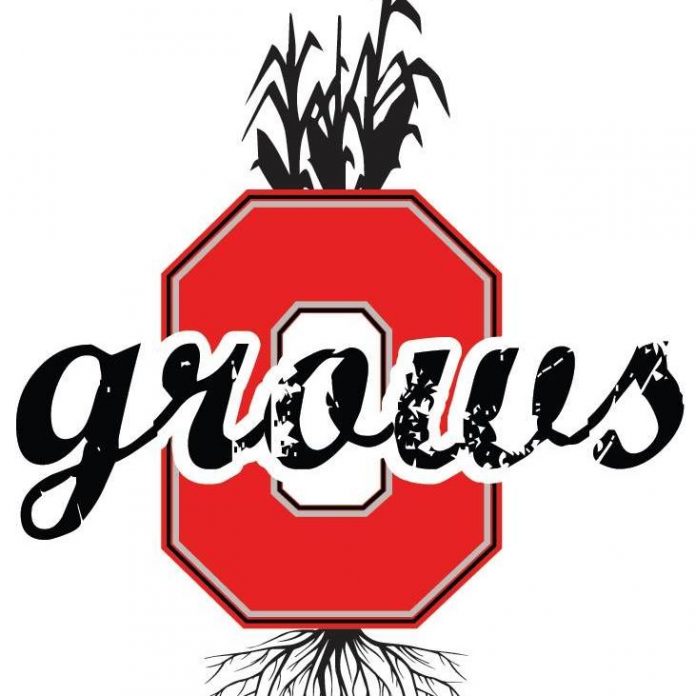 By Clay Williford
For the Opelika Observer
The OGrows Community Garden will hold its grand opening this Saturday from 9 a.m. – noon.
The garden is located behind the Southside Center for the Arts at 1103 Glenn St. in Opelika. Visitors can lease a plot for the season and get started planting with some plants and vegetables available onsite. A couple of new sponsors will be joining this year's team.
The OLC will also be holding another student market as part of the day's activities.
Plots lease for as low as $30, and is open to anyone that wants to grow their own food. Check the OGrows(@OpelikaGrows) Facebook page for a pricing menu.
Those unable to attend Saturday need to claim their plot in advance, which can be done by emailing OGrowsAlabama@gmail.com.
Raised bed plots can be donated for $20. OGrows will plant, maintain and harvest the plots then donate the produce in the patron's name to the Community Market for the Food Bank of East Alabama.
Donations are tax-deductible and can be mailed to OGrows at 1103 Glenn St., Opelika, Alabama, 36801.
The OGrows Community garden will also be featured on the 2018 Lee County Master Gardener's Garden Tour May 19 and 20.
For more information or to purchase tickets for the 2018 tour, please visit www.leemg.org.