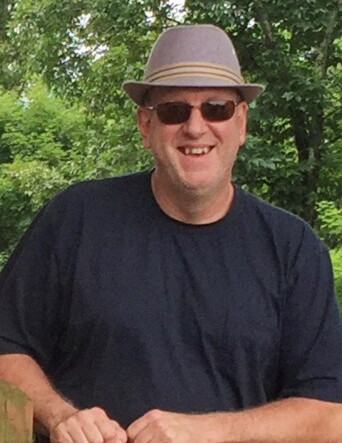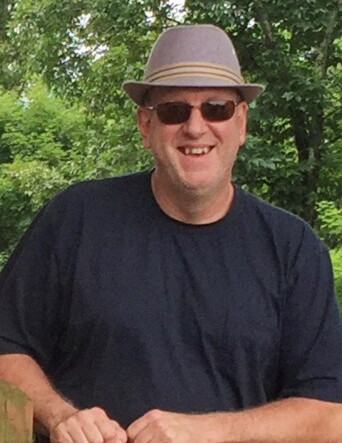 Russell Stuart Walker, age 59, passed away peacefully after a brief illness at his home in Opelika, surrounded by his loving wife and children. Although Russell has gone on for his Heavenly reward having lived his life as a faithful Christian, he will be missed by the many loved ones he leaves behind. Russell brought so much joy to those around him. His sense of humor and clever wit was incomparable. Russell was an incredibly hard worker and was employed by WestRock for 24 years. His family meant everything to him and though he missed so much time with them due to his work schedule, he always made sure to make the most of the time when he was with his wife and children. In fact, he made comment to his doctor upon hearing that he did not have much longer to live, that though it wasn't the quantity of life he would have wanted, he wouldn't trade the quality for anything. Russell was richly blessed and gave all the glory to God. He was a humble man and never complained. He was full of love for everyone.
Russell was preceded in death by his father Stanley Walker; mother Nancy Payne Walker; and nephew Beau Bean. He is survived by his wife of 30 years, Teresa Walker, along with his children, Courtney (Michael) Loyd, and Stanley Walker. He is also survived by his sister Beth (Terry) Cross, and several nieces and nephews and countless friends.
A memorial service has been scheduled for Russell on Saturday, Sept. 16, at 2 p.m. CST at the Bridgeport Church of Christ in Bridgeport, Alabama.