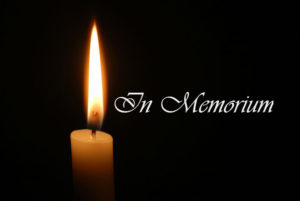 Sandra Faye Johnson
Sandra Faye Johnson of Opelika was born in Columbus, Georgia on September 22, 1952 and passed away at EAMC on March 5, 2018. She was 65 years old.
She was preceded in death by her father, Earl Carroll, and brother, Buford Howard, Jr.
She is survived by her husband of 25 years, Glen Frank Johnson; daughters, Amanda Burcham, Amy Hinkson; grandchildren, Justin Burcham, Daniel Burcham, and Misty Key; mother, Sylvia Carroll; sister, Norma Jordan.
A memorial service was held in the Chapel at Frederick-Dean Funeral Home on Wednesday, March 7, 2018 at 4:00 p.m. Reverend Brad Reed officiated.
Frederick-Dean Funeral Home directed.