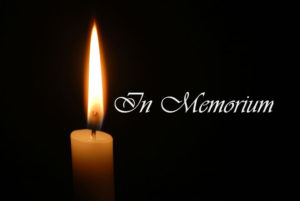 Mamie Elizabeth Koon
Memorial services for Mrs. Mamie Elizabeth Koon, 67, of Opelika, Alabama were Friday, March 8, 2019 at 4:00pm at Jeffcoat-Trant Funeral Home Chapel, with visitation following. Burial was in LaDonia Church Cemetery.
Mrs. Koon, who died Sunday, March 3, 2019, at her resident, was born July 5, 1950, in Crenshall County, Alabama. She was a residence of Smith Station and Opelika, Alabama most of her life. She retired from ABC Board.
She was survived by her son: Ernest Gene Holmes of Smith Station, Alabama; six grandchildren; one brother: Gilbert Roberts of Smith Station, Alabama; one sister: Elaine Owens of Pine Mountain, Georgia.
Jeffcoat-Trant Funeral Home directed.