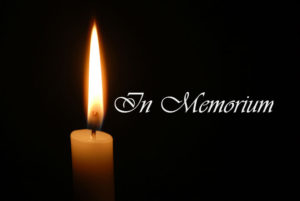 Louie "Danny"
Daniel Hood
Louie "Danny" Daniel Hood, 60, of Opelika passed away on Feb. 8, at home.
Mr. Hood was born August 10, 1957 to Harold and Jimmie Hood. He was a hard-working, devoted and loving husband, father, son, brother, uncle, and friend. He was well respected and liked in the community.
He is survived by his wife of 39 years Carolyn Hood; daughter, Jamie (Blake) Burns; sister, Deborah (Steve) Gunn, along with loving in-laws, nieces, nephews, and a host of friends. Funeral services were held Feb. 12 at Jeffcoat-Trant Funeral Home in Opelika.
Jeffcoat-Trant Funeral Home & Crematory directing.
www.jeffcoattrant.com.