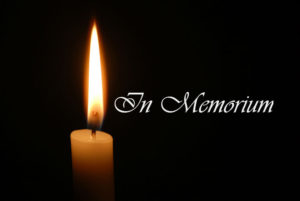 Jack Quick
Mr. Jack Quick, of Opelika, passed away Monday, May 14, 2018 at his home in Opelika. Jack was born on August 31, 1946 in Alabama to Minta Lorena Holt Quick and Melvin Jack Quick, Sr.
He was the best husband and a loving father; he loved his family and loved his pets as children, as well.
He is survived by his wife, Lanett Quick; children: Richard Quick, Connie Boothe and Clifton (Michelle) Quick; brother, Terry (Layne) Reid; eight grandchildren, one niece and one nephew.
A visitation for Mr. Jack Quick was held May 19 from 2 – 4 p.m. at Jeffcoat-Trant Funeral Home.