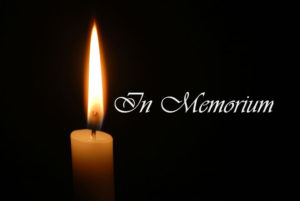 Gregory Lenford Chisum
Gregory Lenford Chisum of Opelika was born on September 2, 1976 and passed away in Auburn on March 27, 2019. He was 42 years old.
He was preceded in death by his grandfather, Max Glover.
He is survived by his wife, Heather Nicole Chisum; daughter, Mackenzie (Bryan) Belcher; son, Camden Chisum; mother, Donna (Eddie) Ward; father, Joel (Michelle) Chisum; grandmother, Martha Glover; grandfather, Gene Chisum (Glenda); brother, Brad (Melissa) Chisum; niece and nephew, Mallory Chisum and Caleb Chisum.
Memorial service was held Monday, April 1, 2019 at Southview Assembly at 2:00 p.m. and Pastor Clint Capps officiated.