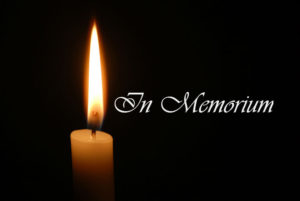 Dr. Jacquelyn Pugh Horne
Dr. Jacquelyn Pugh Horne of Opelika was born to the late Junior and Doris Fendley Pugh in Grove Hill, Alabama on June 27, 1952 and passed away at her home on May 15, 2018. She was 65 years old.
Dr. Jacquelyn Pugh Horne, from Jackson, Alabama graduate of the University of Montevallo, Livingston University, and the University of Alabama. Retired Auburn University Faculty, former President Alabama Home Economics Association. Business owner, Member of Wesley Memorial Methodist Church. Resident of Opelika since 1993, long time weekly columnist for the Auburn Villager and the Opelika-Auburn News.
She is survived by her husband, Dr. Rick Horne, Lt. Col. USAF (Retired).
In accordance with her wishes, there will be no funeral service or visitation.
Frederick-Dean Funeral Home is in charge of arrangements.