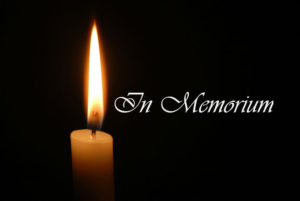 Donald Eric Hinson
Donald Eric Hinson of Opelika, was born on March 6, 1958 and passed away on September 7, 2017.
He was 59 years old.
He was preceded in death by his parents, James and Helen Hinson.
He is survived by his sister, Peggy Hinson; brothers, Eddie Hinson and Freddie Hinson as well as numerous nieces, nephews, cousins, and other family members.