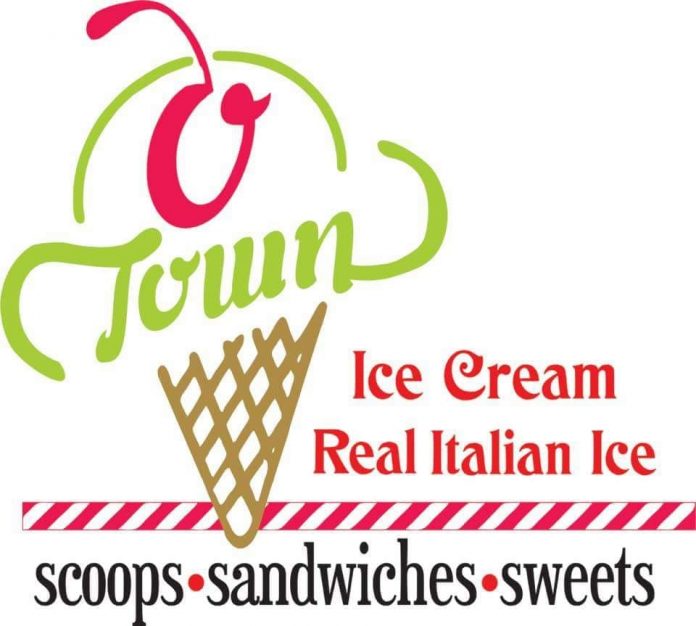 By Morgan Bryce
Associate Editor
O Town Ice Cream and Scoops Real Italian Ice will be partnering together to provide an even sweeter experience for their customers in the Opelika-Auburn area.
According to O Town co-owner Angela George and Scoops owner Jeff Jerkins, the partnership will allow both businesses to expand their menus and sell their products together beginning in September. This will include the launch of the "O Town Ice and Cream" food truck, as well as sales through O Town's mobile cart, pop-up shops at Cyberzone, J&M Bookstore in Auburn as "Sani Freeze," "Float Boat" on Lake Martin and new brick-and-mortar storefront at 700 2nd Ave.
"We're real excited about it. It makes perfect sense for us, putting a mobile business like Scoops together with O Town which has and (will have) a brick-and-mortar storefront," Jerkins said. "This will help both of us to increase our reach in the community, and Angela has great ideas for social media and marketing … it's just a great situation for both (businesses)."
The Georges' new storefront, also slated to open next month, will be in the former home of the Jerkins' other business, Bubba's Medicine Shop.
George said it will retain the same feel and atmosphere as their downtown shop did, including an area for children to play with sidewalk chalk, rocking chairs, Opelika-themed ice cream flavors and new features like covered outdoor seating and drive-up ordering system.
"Closing the shop this summer was one of the hardest things (we've) ever been through, and some things didn't go the way we were hoping. But as a small business owner and entrepreneur, a good friend of mine told me that you just have to stop in your tracks and pivot," George said. "And once you turn around and see what's a little bit behind you, it's okay to go back there and regroup. We did that and prayed, and it's just all worked out."
Once launched, the food truck and cart will be available for rental for social functions or events.
For more information or updates, like and follow both of the businesses on Facebook or Instagram.