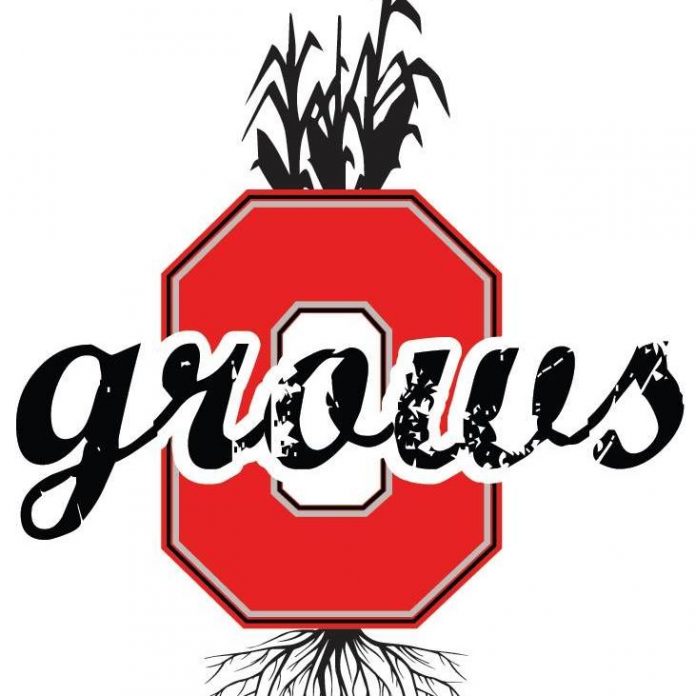 By Morgan Bryce
Associate Editor
Students from the Opelika Learning Center will be able to display and sell samples of their work during the OLC Student Market this Saturday from 9 a.m. – noon at O Grows Community Garden.
Through his nonprofit's partnership with the OLC, O Grows Executive Director Dr. Sean Forbes said the program educates students facing behavioral or academic issues on the importance of hard work, creativity and community in a positive setting.
"Some of the kids don't necessarily enjoy working in the dirt, and so we started thinking about adding entrepreneurship as part of our program," Forbes said. "Outside of what it costs for materials, they'll get to keep everything they make from this event. It's good exposure for us because we work with the kiddos, but even more importantly, I think it will give them a positive experience and a real sense of their abilities."
Items for sale will include handcrafted wooden objects like birdhouses and monogrammed letters, as well as acrylic paintings. Several vendors from O Grows' Farmer's Market will also be in attendance at the event, selling spring produce and various fruit and vegetable jams/jellies.
Admission to the event is free. For more information, like and follow O Grows on Facebook. The garden is located at 1103 Glenn St.