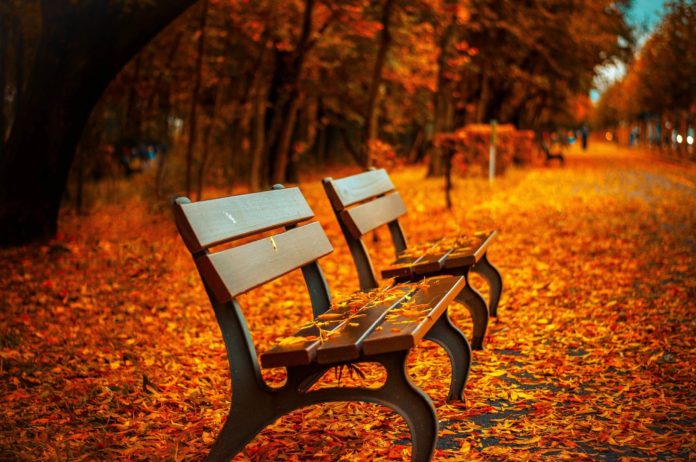 Dr. Norman Wilbur Littleton, 91, a resident of The Hermitage at Cedarfield in Richmond, Va., passed away on December 28, 2016. Dr. Littleton was born on April 25, 1925, in Opelika, Ala. He was the only child of Norman Littleton and Leila Wells Littleton. Dr. Littleton was married to his beloved wife, Addie Belle Boyd of Bassett, Va., for 39 years until her death in 1992.
Dr. Littleton received his undergraduate degree in 1945 from the University of Alabama, Tuscaloosa, where he was a member of Kappa Alpha fraternity. He was also a trumpeter in the Crimson Tide's Million Dollar Band. He was graduated from the Medical College of Virginia, School of Dentistry in 1949. He served as president of the dental fraternity, Psi Omega. Dr. Littleton received his master's degree in Periodontics in 1958 from The University of Michigan, Ann Arbor. Upon graduation from dental school, Dr. Littleton entered the United States Public Health Service and was stationed at the United States Marine Hospital, The Presidio, in San Francisco, Calif. Following assignments with the Washington State Department of Health in Seattle and the United States Marine Hospital in New York City, Dr. Littleton joined The National Institute of Dental Research at The National Institutes of Health (NIH) in Bethesda, Md. in 1953. While at The National Institutes of Health, Dr. Littleton participated in numerous dental research projects for the United States government.
Dr. Littleton was on the NIH team that studied dental disease in the United States and conducted clinical studies to improve dental health. He was named as a Director of Dental Research and headed dental field studies, researching various subjects such as the effect of nutrition and vitamin deficiencies on periodontal health in Burma, Ethiopia, and India. These studies were humanitarian in nature and were conducted in partnership with the United States Department of Defense during The Cold War. Dr. Littleton was the author of several articles relating to his research on oral health during his 20 years with NIH. His initial request for retirement was met with a letter of denial from The Surgeon General of The United States, who stated that he was too valuable to The National Institutes of Health and to The Public Health Service to depart at that time. Dr. Littleton eventually retired from NIH as Captain in 1971. He entered the practice of periodontics, and maintained an office in Richmond, Va. with his brother-in-law, Dr. C. Rodes Boyd. Dr. Littleton was known and loved as a kind and gentle man, humble despite his accomplishments. In his retirement, he enjoyed golfing, family beach vacations, and cheering on the Alabama and Michigan football teams. He is survived by his two loving daughters, Addie Leigh Boyd Littleton Carr of Williamsburg, Va. and her husband, William Hopkins Carr, Norma Wells Littleton Shepard of Richmond, Va. and her husband, Mark Steven Shepard. He was the proud grandfather to four granddaughters, Addie Rodes Littleton Carr and Emaline Prince Carr, Leila Littleton Shepard and Susanna Lee Shepard. A private interment was conducted by Reverend Lowell Petry at Rodes United Methodist Church in Afton, Va. Donations in memory of Dr. Littleton may be made to Rodes United Methodist Church, 8472 Rockfish Valley Highway, Afton, Va. 22920 or a charity of choice. The family of Dr. Littleton would like to express their gratefulness for the care, help and support he and his family received from the caregivers at The Hermitage at Cedarfield and from Hospice Community Care.