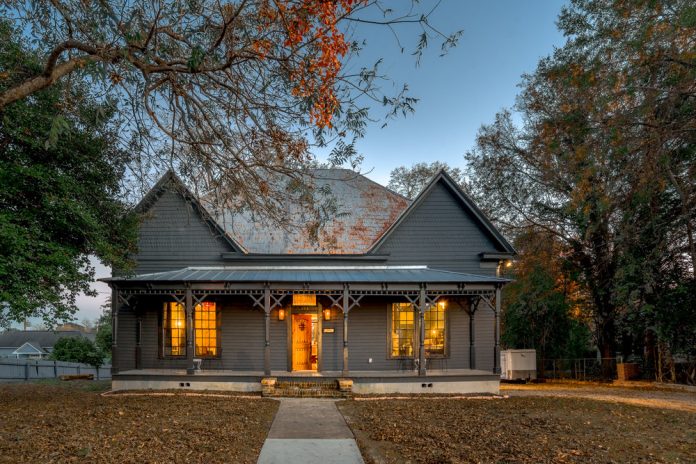 Special to the
Opelika Observer
The Sound Wall will host David Olney and Noel McKay in concert on Dec. 5.
Doors open at 7 p.m., and the show will begin a few minutes later. This is a bring-your-own-beer event.
Tickets are $20 each and can be purchased through visiting www.thesoundwallopelika.com or www.eventbrite.com. The venue is located at 605 Ave. B.
Following is more information about the respective artists:
Noel McKay
Noel McKay is a songwriter who was raised in Lubbock, Texas. His songs have taken him across the United States and all over the world.
In 1993, he was discovered by songwriting legend Guy Clark while performing his songs at a venue in Kerrville, Texas. Clark's mentorship has been a key component to Noel's success as a songwriter.
In the 2000s, McKay had several regional hits across the state of Texas with his brother Hollin in the band "McKay Brothers." Those songs can still be heard from time to time getting spun on Texas radio stations and satellite radio.
These days, McKay can be found playing his songs to packed houses of astute listeners both stateside and in Europe. He has recently discovered the art of co-writing and has written songs with greats such as Guy Clark, Richard Dobson, David Olney, John Scott Sherrill, Shawn Camp and Brennen Leigh. Recently, Leigh has become McKay's songwriting and duet partner and their collaborations have garnered wide acclaim.
When not on the road, McKay splits his time between Austin and Nashville.
David Olney
"Americana Pioneer" singer-songwriter/recording artist, stream-caster and actor David Olney is well-known worldwide for his indelible songs and powerful live performances.
Recorded by Emmylou Harris, Del McCoury, Linda Ronstadt, Steve Young, Slaid Cleaves, The Wailin' Jennys and many others, he shares his songs and the story behind it in his weekly "You Never Know" Songwriter Series videos posted every Tuesday on DavidOlney.com and YouTube.
About The
Sound Wall
The Sound Wall is a destination studio owned and operated by the husband-and-wife duo of Rob and Jen Slocumb. It is a place for artists looking to escape the big cities.
Conveniently located in historic downtown Opelika, it is 90 minutes from Atlanta and fewer than three hours from Birmingham.
The multi-use space is available to the community offering monthly supper clubs, concerts, songwriting events, classes and more.