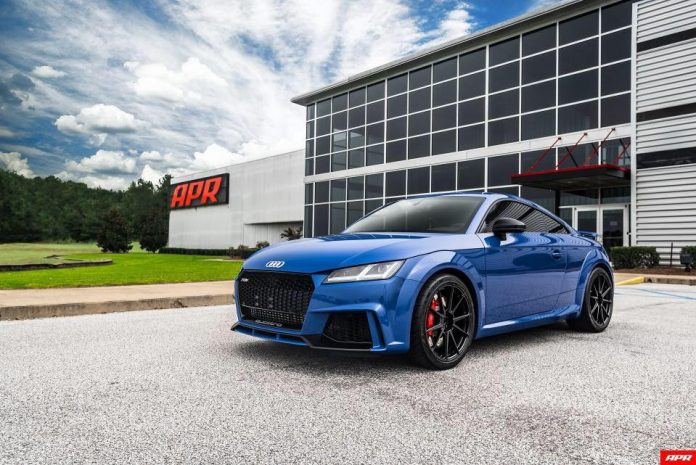 By Michelle Key
Editor
No Ordinary Streetcars will be hosting a cruise in at the Home Depot in Opelika. The montly event will happen every second Saturday of the month from 5 – 8 p.m. All cars, trucks, and motorcycles (not just N.O.S. members) are welcomed and everyone is encouraged to come out and keep the hobby alive and well with good company in a family-friendly environment.
What to expect
-There will be no burn outs, aggressive driving, loud music, etc. at or around this event.
– There are vehicles, people and small children walking around. Event goers are asked not to drive through cruise in vehicle rows unless parking a vehicle.
Other events
N.O.S. will also be hosting a "3rd Saturday Cars and Coffee" starting Sept. 15 from 8-10 a.m. at the Auburn Mall. The group plans to park on the SteinMart side of the mall.
The club started
For more information on these events or the car club call Hunter Goodlett (334)7501507 or John Price (334) 614-9936. Visit their facebook page www.facebook.com.