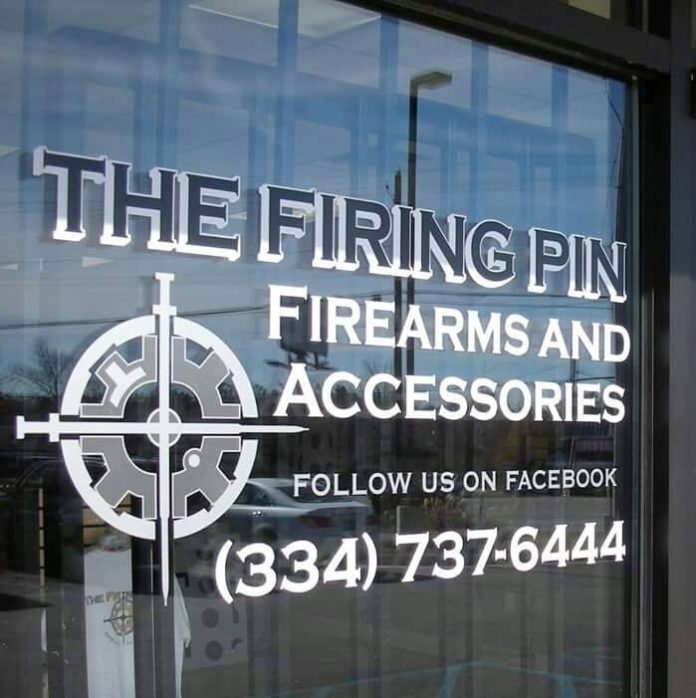 Special to the
Opelika Observer
Construction is set to begin this summer on a new premier indoor shooting range at the 2400 block of First Avenue. The facility will be located in the Tiger Town vicinity, just off of Gateway Drive. The shooting range is the venture of local business owners, Charlie Edwards and Austin Singleton, who saw the need for a high quality indoor shooting range that provides a safe, fun atmosphere where people can enjoy shooting, while also providing proper training and education to those new to firearms. The state-of-the-art facility will consist of 12,000 square feet of range, classroom, retail showroom, and VIP member's lounge and is slated to be open February 2018.
The shooting range will be a building within a building, constructed of concrete with industry-leading shooting-lane equipment provided by Action Targets of Provo, Utah. The target systems offer shooters an unparalleled experience, proven to improve the shooter's skill set. The structure will be sound resistant, secure, well-lit, and ventilated to meet OSHA, ASHRE and EPA regulations. The range will be supervised by employees that have earned the National Rifle Association (NRA) safety officer certification. All individuals using the range will be required to provide valid I.D. and sign a liability waiver. The retail space will include handguns, rifles, shotguns and ammunition, as well as accessories related to the firearms industry.
The facility will be open to the public, and will offer various membership options ranging from individual to corporate packages. The safe and friendly atmosphere is designed to welcome everyone from the curious beginner to the enthusiast.
For more information, visit www.firingpinshootingsports.com.