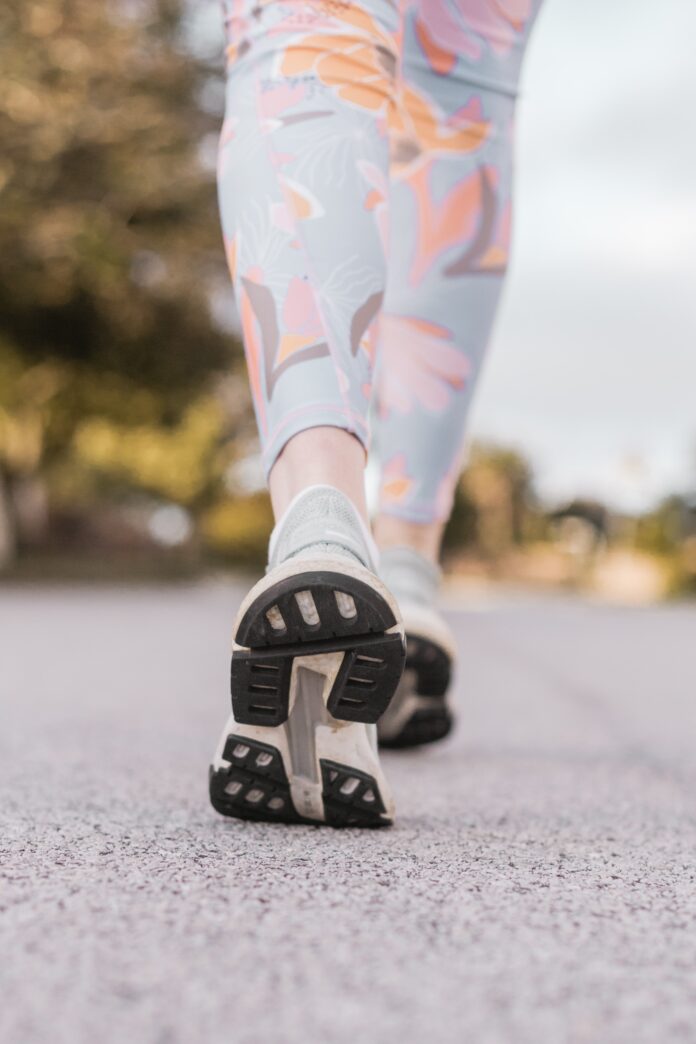 CONTRIBUTED BY ALABAMA EXTENSION / DUSTIN DUNCAN
AUBURN —
It's time to move, Alabama.
The Alabama Cooperative Extension System is launching "Move Alabama," a community physical activity challenge to encourage Alabamians to exercise with family, friends and neighbors in their hometown.
Move Alabama is a collaboration between Alabama Extension at Auburn University's Supplement Nutrition Assistance Program-Education (SNAP-ED) and the Expanded Food and Nutrition Education Program (EFNEP).
CHALLENGE
The challenge begins on March 1 and continues through April 30. Participants can complete 25 challenges for the chance to win prizes. Challenges include a variety of simple activities to complete individually or with family and friends. Some challenges encourage participants to visit local parks, trails and downtown shopping areas. This encourages the use of free local physical activity in their own community.
Challenge coordinators created a public Move Alabama Facebook group to connect all participants to learn about nutrition and staying active. The Facebook group also allows those in the challenge to update others on their progress.
TIME TO GET MOVING
Erin Reznicek, Alabama Extension specialist, said the CDC reports that 30% of the state is considered physically inactive, meaning adults report doing very little to no physical activity or exercise outside of normal jobs. She said the goal of Move Alabama is to encourage Alabamians to connect through physical activity. However, the social media aspect allows them to challenge each other in a fun way.
"We want participants to have a fun way to incorporate more physical activity into their lives while exploring their community," Reznicek said. "Move Alabama's easy-to-use challenge flyers makes it easy to track progress. Also, we want people to feel encouraged to move more when they check something off their list."
MORE INFORMATION
As of March 1, participants can pick up a challenge flyer from participating local extension offices or download one from the Move Alabama Facebook page. After completing 20 or more challenges, individuals can take a photo of their complete flyer and email it to movealabama@auburn.edu to be entered into the prize pool. The deadline to send photos is May 3.
The Alabama Cooperative Extension System takes the expertise of Auburn University and Alabama A&M University to the people. Our educators in all 67 counties are community partners — bringing practical ways to better our homes, farms, people and the world around us. Our research extends knowledge and improves lives.