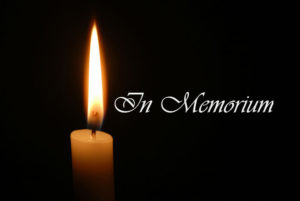 Mrs. Miriam Carroll, 59, passed away at her home on May 5, 2020. Mrs. Carroll was born in Opelika, Alabama on May 29, 1960. She was a devoted wife, mother, and Maw Maw. She was loved by many, and made an impact on everyone she met. She was a God fearing woman, and didn't hesitate to introduce others to the love of Jesus. She always put her family first, and was the main caretaker for her husband.
She is survived by her loving husband of 43 years, Robert Carroll; 3 sons, Robert (Ashley), Donavan (Halie), Joseph (Andrea); 10 grandchildren (Dallan, Conner, Anna, Jackson, Lucy, Emma, Harper, Kenzlee, Hadleigh, and Oaklynn); mother, Barbara; aunt, Lou; 2 sisters, Maria and Lynn; mother in law, Doris; several brothers and sisters in law; and many nieces and nephews.
She is a light in many lives that will truly be missed.