By STACEY
PATTON WALLACE
As I've mentioned many times before, I grew up in Alexander City ("Eleck" City to the locals). My parents, two much older brothers Jim and Mike and I lived just 10 minutes from Lake Martin, the most beautiful lake in Sweet Home Alabama.
When my husband Mike and I did a little online research, we found that Lake Martin is: 1. the second most gorgeous lake in Alabama (I demand a recount.); 2. the fourth largest lake in the state; and 3. one of the top five cleanest lakes in the nation. There you go.
  One of my favorite lake activities is boating because my cares seem to evaporate as the wind flows across my face. My sister-in-law's brother Tony, who is like a third older brother to me, lives on Lake Martin. Over the years, our family has spent many fun-filled days visiting him at his lovely home.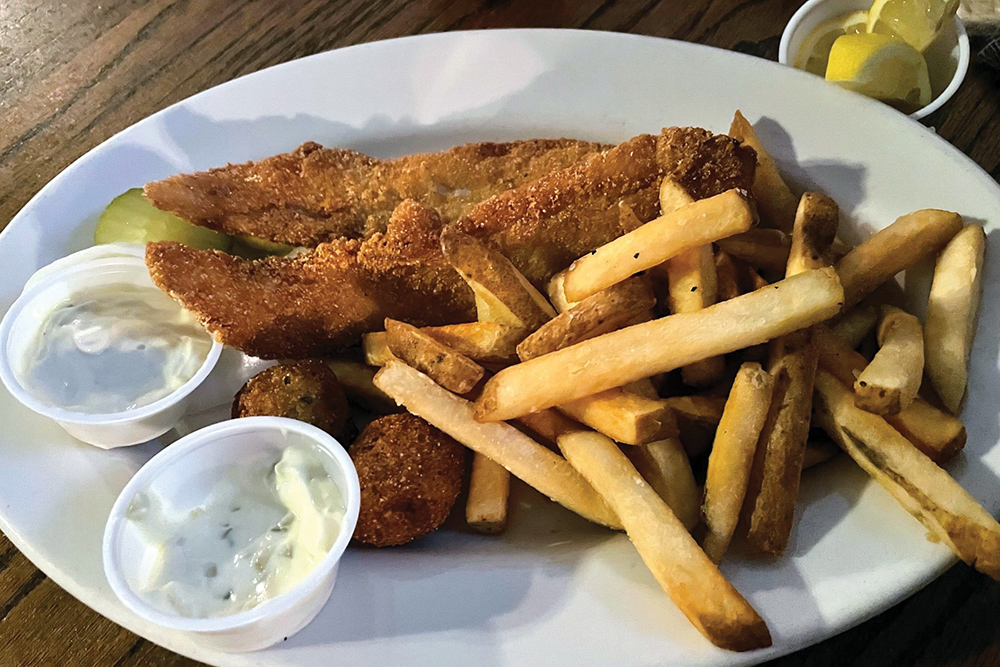 As I've mentioned before, when I was in my 20s, my brother Jim tried valiantly to teach me to water ski on Lake Martin. Unfortunately, he was unsuccessful. Instead of water skiing, I spent the afternoon being dragged across the lake, ingesting gallons of water.
Last Memorial Day, I managed to ride Super Mabel, a huge, multi-person float, which the boat pulled. I rode with my nephew Luke and my great- nephew Thomas. I was jarred to within an inch of my life. Throughout my short ride, I was screaming repeatedly, "Stop, Tony!" I'm proud that I rode Super Mabel, but next time, I'll probably just stick to boating.
There is another lovely lake, which borders our Lee County and Harris County in Georgia; that would be Lake Harding. Recently, Mike, Jack and I traveled near the lake to dine at The Boathouse at 50 Lee Road #344 in Salem. Unfortunately, our friend William was feeling a bit under the weather, so he was unable to join us.
  Nikki, our server, was an absolute delight, being so sweet, patient and helpful. She told us that The Boathouse was originally the Pepper Mill Grill (which we had eaten at with friends many years ago) and after that, the restaurant was called River Bend.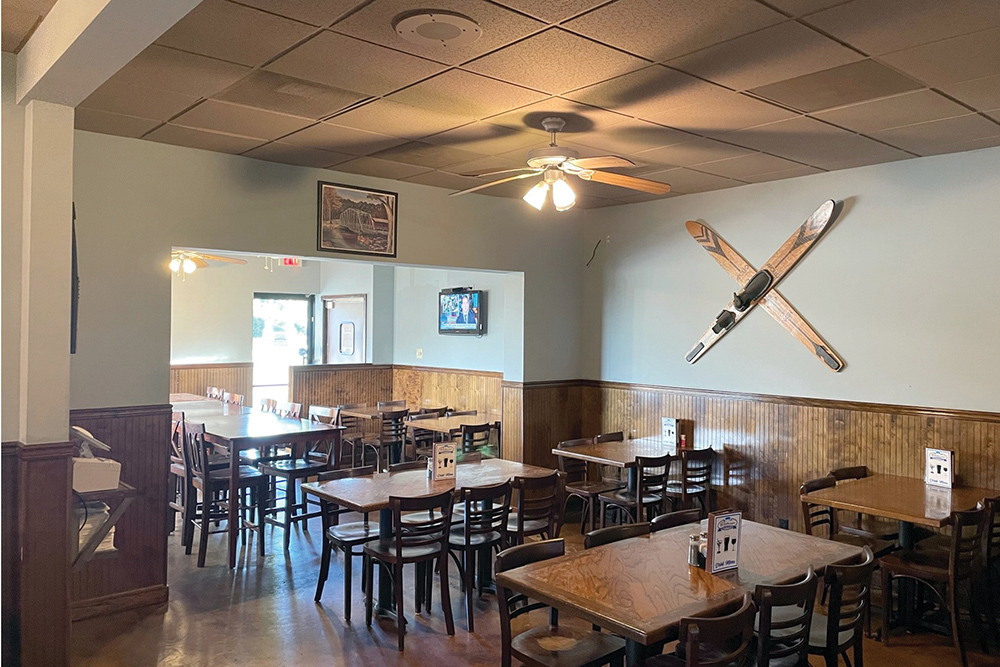 That night, we were all in the mood for catfish. Mike ordered the grilled catfish fillets with French fries. I chose the fried catfish fillets with fries and a salad. Jack ordered exactly what I did.
Before our food came, Jack took a picture of Mike and me with his cell phone. He said, "How do you do a wide angle?" Realizing how that sounded, Jack laughed and said, "No offense." The man almost had to walk back home to Opelika.
When our food arrived, Mike and I swapped one of his grilled fillets for one of my fried. Our meals were really good. Also, let me tell you, that was some of the best grilled catfish I've ever tasted. The seasoning was so delicious, I almost didn't need the tartar sauce I love so well.
For dessert, Mike and I shared a warm, delectable piece of chocolate lava cake. Oh, my two times. And to be honest, I ate most of it; I'm a chocolate freak. Jack enjoyed a piece of cheesecake with raspberry drizzle.
The Boathouse also has some great starters, which include: fresh, stuffed jalapenos, fried green tomatoes, colossal onion rings, fried pickle chips, pow-pow shrimp, fried provolone sticks and wings. Besides our tasty entrees, the restaurant serves diners pasta dishes, seafood selections, steaks, sandwiches, shrimp & grits, chicken mozzarella Caprese, smothered chicken, country fried steak, hamburger steak and a chicken and shrimp dinner.
  The Boathouse is closed on Sunday. The restaurant is open  Monday through Thursday from 5 to 9:30 p.m., and on Friday and Saturday from 5 to 10 p.m.
The Boathouse makes the grade with an A+ from this retired English teacher. Remember, "Pooh-sized" people NEVER lie about food. Enjoy!
  Stacey Patton Wallace, who retired from teaching language arts for 30 years, is a professional diner. Her column, "Making the Grade," will appear each week in The Observer. Stacey may be reached at retiredlangartsteacher2020@gmail.com