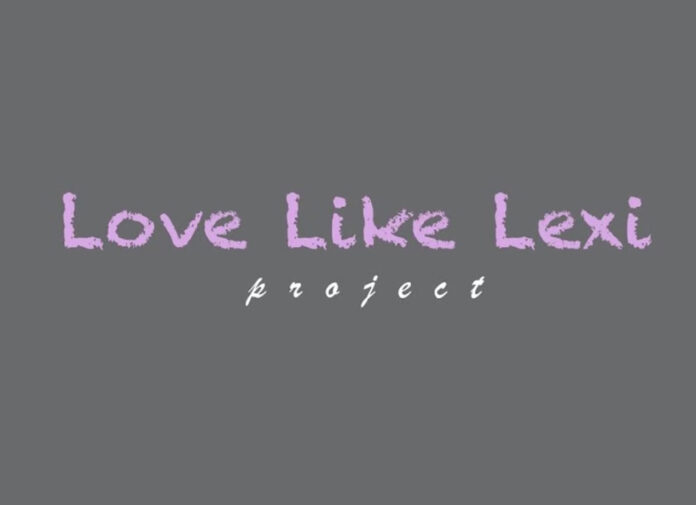 Contributed by the city of Smiths Station
Andrea Mills, mother of the late Smiths Station High School student Lexi Webb, introduced the "Love Like Lexi Project" to city and county officials on Jan. 19 during a meeting held at the Smiths Station Government Center.
Since Lexi took her life nearly two years ago, Mills has been on a mission to understand the "why" of her daughter's death. The answer came in the form of a curriculum to be implemented within the Chattahoochee Valley area, with hopes that Smiths Station High School will serve as the pilot school for this program.
Mills said that since 2016 there have been five Smiths Station student suicides from the ages of 13 to 18 years old.
"One is too many, two is an epidemic, and folks, we have an epidemic," said Michele Graham, who is an organizer for the Love Like Lexi Project.
Officials who attended the meeting included Lee County Schools Superintendent Dr. Mac McCoy, Smiths Station High School Principal Dr. Brad Cook, Sheriff Jay Jones, Mayor F. L. "Bubba" Copeland, Lee County EMA Director Rita Smith and East Alabama Medical Center's Curtis Carlton and Laura Eason, among others.
The project will be unveiled to the public during a memorial event scheduled for Feb. 6 at 11 a.m. EST that will be held at The Junction Pavilion on the Smiths Station Government Center campus.
For more information call 334-569-9798 or send an email to LoveLikeLexiProject@gmail.com.