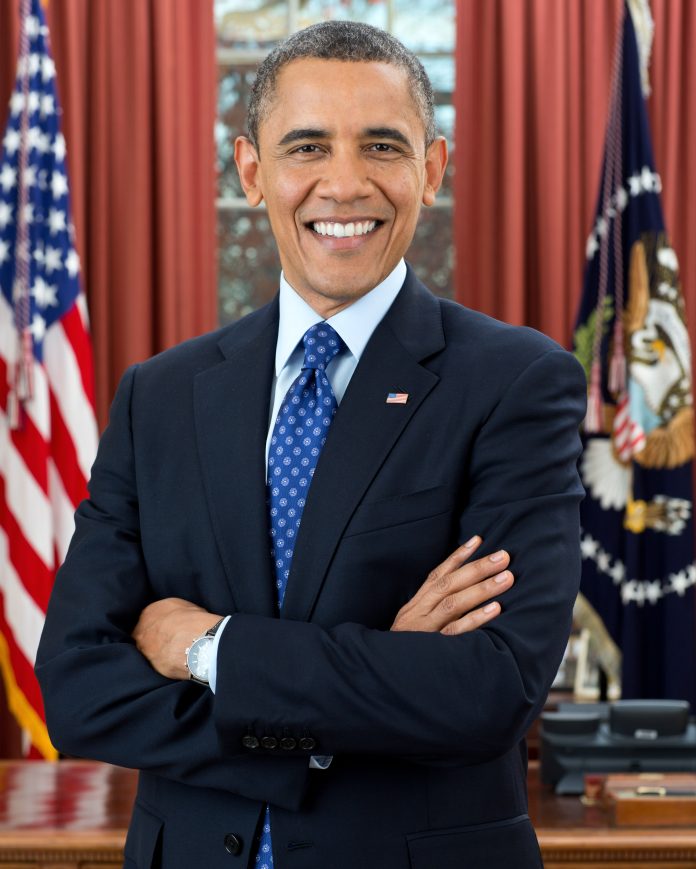 By Morgan Bryce
Editor
The Auburn District Baptist Women's Auxiliary will hold its annual Black History Month program Feb. 17, beginning at 3 p.m.
This year's program is titled "The Life and Legacy of President Barack Obama." Different speakers will share knowledge and stories from Obama's early years as well as discuss his accomplishments as the 44th president of the United States. Previous program topics have included Civil Rights figure Rosa Parks and World War II's heroic Tuskegee Airmen.
According to auxiliary member Valestine Penn, all members of the community are invited to attend the event, which will also be attended by a number of local dignitaries including Opelika Ward 2 Councilwoman Tiffany Gibson-Pitts.
The event is free. For more information, contact Joyce Upshaw at 334-610-5832. The venue is located at 305 Palmer Ave.